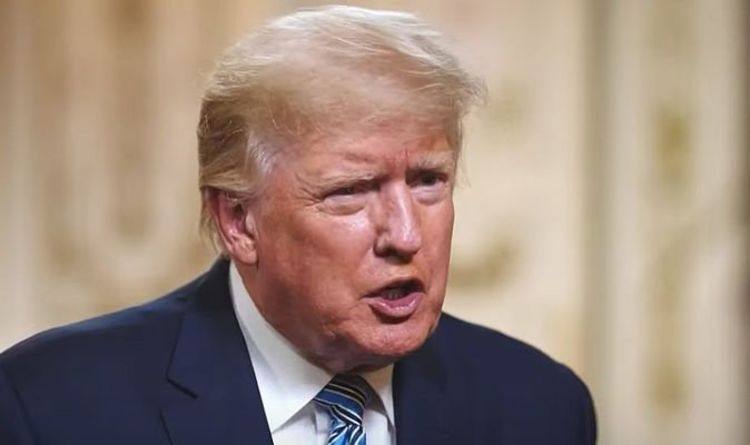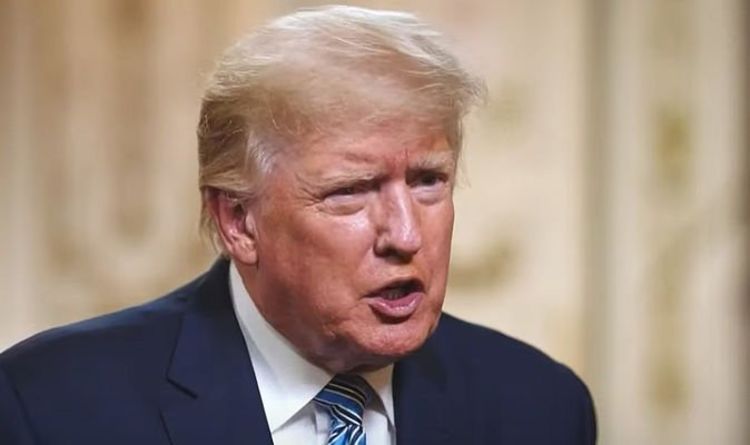 Vice President of the US Kamala Harris approval ratings is dropping as she faces tense scrutiny over the resignation of yet another aide this week. Ms Harris has been trying to shut down rumours of tensions between her and her staff at the Whitehouse due to four recent resignations. Co-host of 'The Five' panel Jesse Watters said: "The mainstream media is manoeuvring the 2024 democrat primary and they're doing it in the first year of Joe Bidens Presidency."
Speaking of the next US presidential elections Mr Watters said: "They're basically saying Joe's toast, this is how we're going to mess around with the field in 2024.
"It's amazing to watch this happen so soon and then you have people that can read the writing on the wall, Kamala is not the heir apparent
"So they're trying to get out before the Kamala stench sinks in too deeply."
Discussing the reasons why Kamala Harris's staff had left, Mr Watters said: "These people, a lot of them are about resume building.
Just In:'Makes me sick!' BBC Question Time audience slams Tory MP over Number 10 Christmas party
"You know, you know these people you're in DC, it is about where you went to college, who you work for in the campaign, what your title is in the VP's office.
"The minute it looks like she's not going to be the one, they're out.
"She is also pushing people out and that's how she's done her whole thing since she's been in public life."
Persistent with his criticism of the Vice President, Mr Watters said: "Whenever there's a problem with her, no-no-no it's the staff's problem kind of like me and Watters world.
Read More:'Don't be shy' Angela Rayner in furious response to Tory MP – 'Were you calling me thick?'
Vice President Kamala Harris tried to shut down rumours of disagreements and infighting when she addressed the resignation of her chief spokesperson Symone Sanders in Charlotte, North Carolina
When Ms Harris was asked about Symone Sanders's departure, she told the press: "I love Symone. And I mean that sincerely.
"I can't wait to see what she will do next. I know that it's been three years jumping on and off planes, going around the country."
Yet Ms Harris declined further questioning when approached about multiple members of her team resigning, Ms Harris said: "Well, I told you how I feel about Symone."