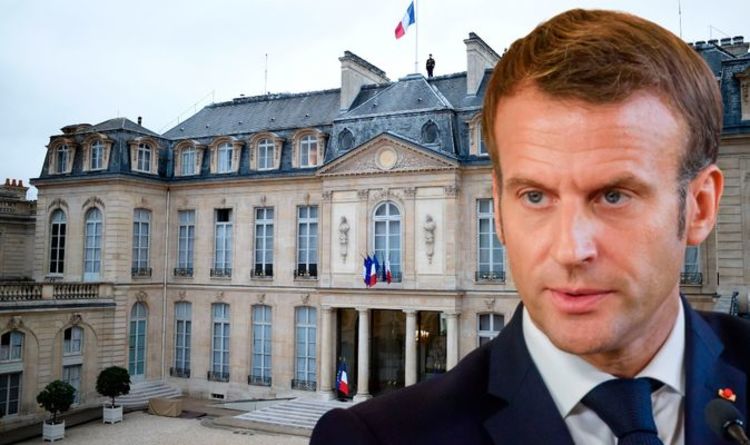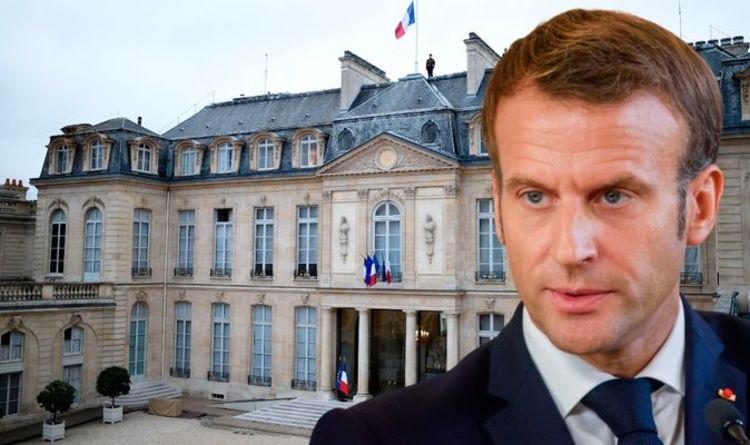 The alleged victim, who has not been named, is believed to have been attending a farewell party at the palace for Brigadier General Valery Putz, and said the assault took place afterwards. The incident is alleged to have taken place at the building that houses the president's personal military staff on Rue de l'Elysee.
The woman informed the police of the situation immediately after it reportedly occurred on July 1.
Both the alleged victim and accused attacker reportedly worked at a high-security staff office in the building, and French publication 'Libération' said they knew each other.
The investigation into the woman's report has apparently been ongoing since July 12.
President Emmanuel Macron had earlier attended the event, held for departing staff.
Mr Macron made a speech at the party, at which alcohol had been served, and then left at around 10 pm.
"This is when the atmosphere seemed to heat up," Liberation reports.
"It was late in the evening that the facts of the case emerge, facts which are now the subject of a judicial inquiry."
The accused – also a soldier – has been questioned, but has not yet been formally charged, reports say.
The Élyseé Palace has not confirmed that an investigation is underway, stating only that it never comments on ongoing police inquiries.
However, a presidential official told the AFP news agency that "as soon as the authorities were aware of these claims, measures were immediately taken" to support the alleged victim.
The report of the investigation comes days after Macron's former bodyguard was handed a three-year sentence for an entirely unrelated incident.
Alexandre Benalla, who used to protect Macron, was convicted of assaulting two protesters during a 2018 protest, as well as faking documents and illegally carrying a firearm.
DON'T MISS:
Headteacher refuses to feed children in debt [REPORT]
'Range Rover Mum' slammed for launching clothing range [REVEAL]
Tragedy as speeding teenage joyrider kills 81 year-old grandad [INSIGHT]
In recent years, a number of sexual assault scandals have rocked French society.
Mr Macron has vowed to tackle the problem of violence against women, and his government introduced a new law setting the age of consent at 15 in response to the scandals this March.
He is expected to stand for a second term as president in elections scheduled for April 2022, although he has yet to declare his candidacy.
According to sources at Statista, between 2016 and 2018, the police recorded every year more complaints of rape against women in France.
In 2018, more than 17,000 cases were recorded, of which nearly 45 percent were against minors.
More than one in ten French women have been raped at least once, according to a study on sexual violence.
Twelve percent of the 2,167 women polled by the Fondation Jean Jaures think-tank said they had suffered "sexual penetration with violence, constraint or surprise", the legal definition of rape in France.
According to reports, Emmanuel Macron's office would await judicial investigations before deciding on any further action, an official told news agencies.