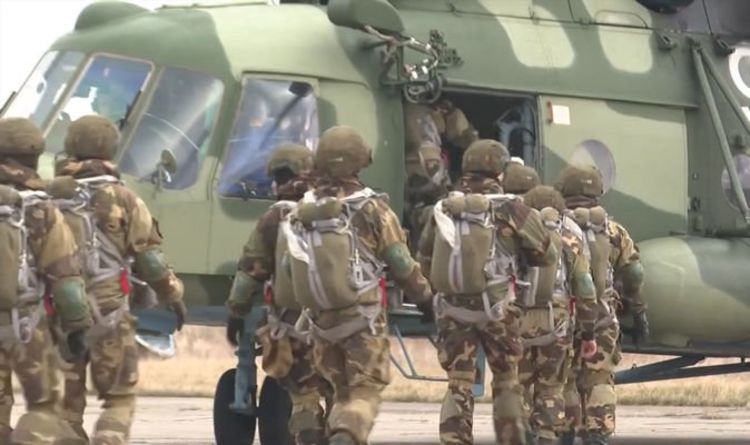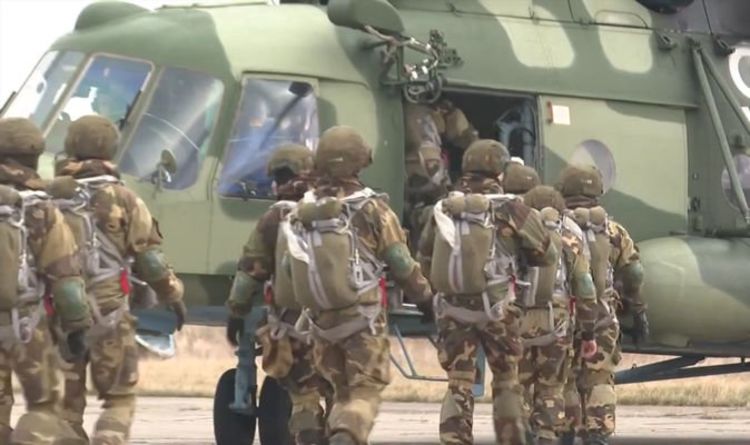 The news came hours after gunfire broke out at the border.
The Russian ministry of defence announced the accidental deaths today.

A statement, carried by Russian news agencies, said: "Despite doctors' efforts both Russian servicemen died of their wounds."

It continued: "According to a report from the field, due to a sudden strong gust of wind near the ground, the parachutes of two contract servicemen, who had highly qualified parachute training instructors, descended. Both parachutists had their domes extinguished.