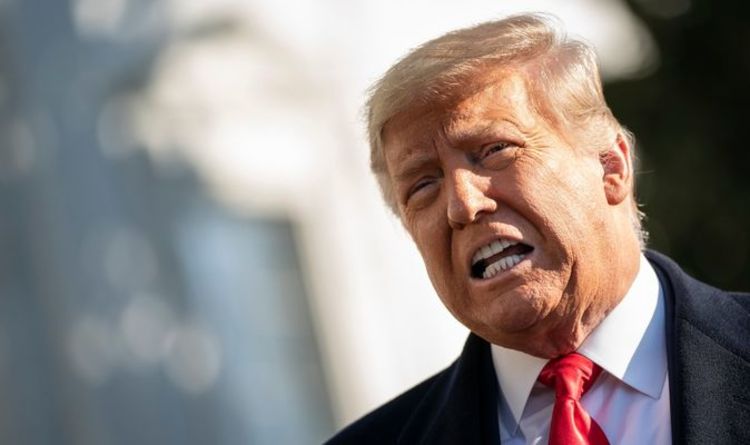 He is also endorsing candidates for federal and statewide office – and strangely claiming the credit for when they succeed, as was the case when Glenn Youngkin won in Virginia last week.
Mr Trump still maintains a considerable grip on much of the Republican voter base – and pundits believe this could amount to another run in 2024.
Chris Wilson, a longtime Republican strategist and pollster who worked on Texas Senator Ted Cruz's 2016 presidential campaign, said: "Everything he's doing could morph into a 2024 campaign quite easily, but it also keeps him in the public eye and with a strong base of political power if he decides to play kingmaker in the primary and do something else instead."
Given Mr Biden's abysmal polling figures of late, spurred by the disastrous exit from Afghanistan this summer, Mr Trump is regaining support among Americans.