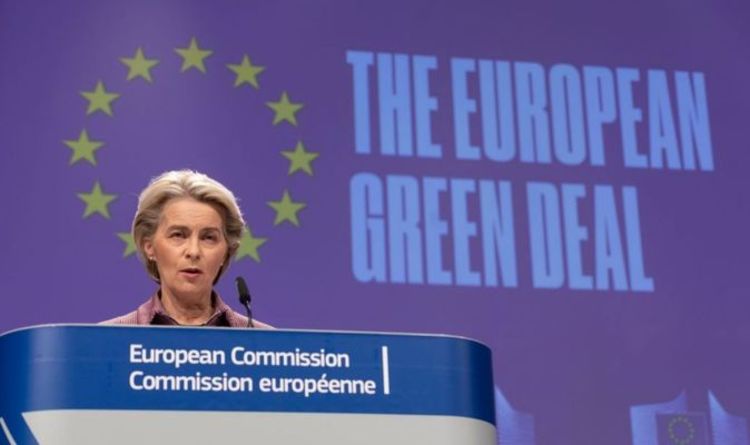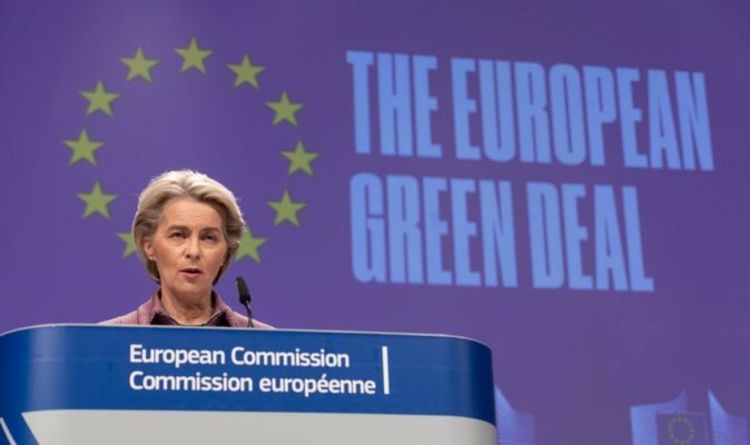 These carry a hefty carbon price tag, which is usually attributed to the countries where these products are produced, even though they are shipped to EU consumers.
This effectively means the EU is outsourcing some of its emissions to China, Brazil and other countries where they import vast amounts of these products from.
How big are the EU's emissions?
The EU produced around 2.54 billion metric tons of carbon dioxide emissions in 2020 according to Statista.
Although this is a staggering amount, it marks a reduction of 13 percent when compared to 2019 levels.