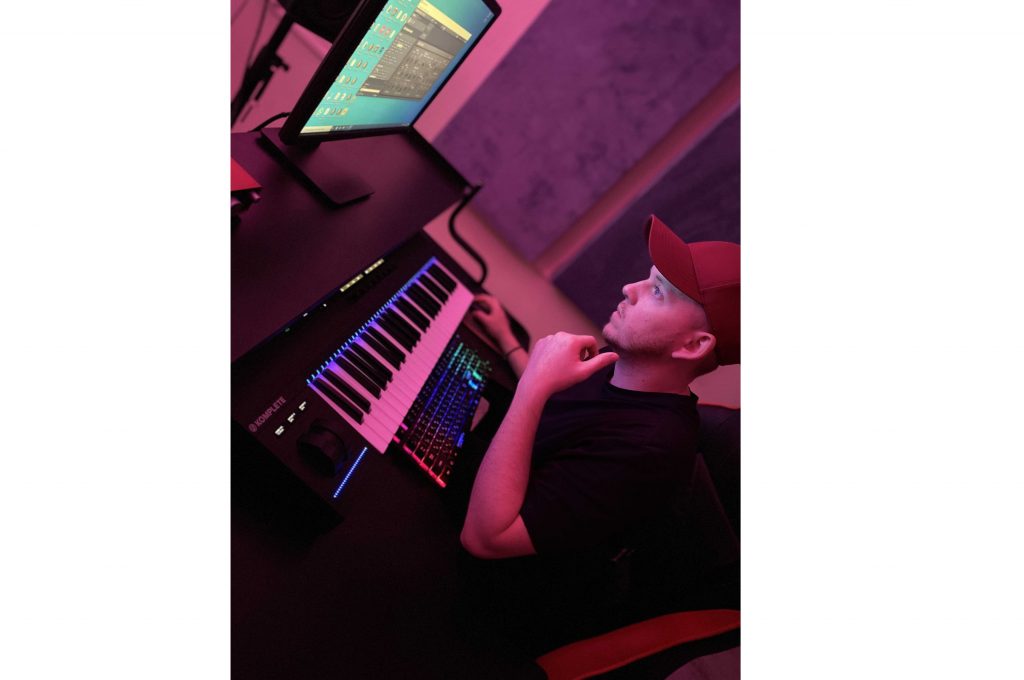 In this interview, KONTRABANDZ shares the most valuable lessons they've learned on their wild ride as an independent collective navigating the music business and finding success.
Today we had the opportunity to sit down with the record producer collective and music entrepreneurs KONTRABANDZ. Having opportunities to collaborate internationally with Top 40 artists,
KONTRABANDZ's dream to make a name in the US has come true, to say the least. In addition to signing a new publishing deal, consistency and passion are at the forefront of their work for brand expansion and growth this year.
WHERE ARE YOU ORIGINALLY FROM?
Moscow, Russia. Almaty, Kazakhstan, if we're talking about where the whole team is from, I am personally from Moscow.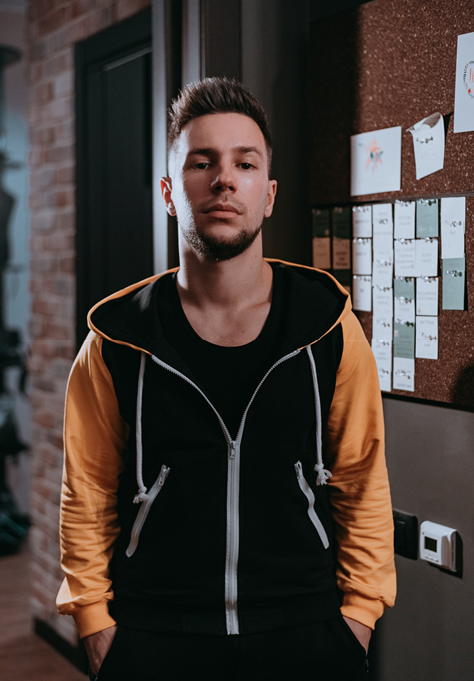 WHEN DID YOU START GETTING INTO PRODUCTION?
I started making music about 10 years ago. I listened to songs I liked and realized I wanted to make the same type of music. That's where it all started.
WHAT WAS YOUR FAVOURITE COLLABORATIVE PROJECT OR PRODUCTION THAT YOU'VE CREATED TO DATE?
I don't know. I can't single out one person, but being a musician means working on something interesting every day and communicating with different people worldwide. For example, there are many projects that we are working on with artists from Germany, France, the United States, China and South Korea. I can confidently say that all of them will blow up the local music market and maybe the world.
WHO DO YOU ASPIRE OR LOOK UP TO AS A PRODUCER?
Max Martin. He's my role model. He wrote more than half of the world's hits. The most exciting thing is that our parents listened to his music, and now our generation listens to his music. This is crazy; thirty years of hit after hit, his latest masterpiece is The Weeknd's – Blinding Lights. Amazing! Isn't it?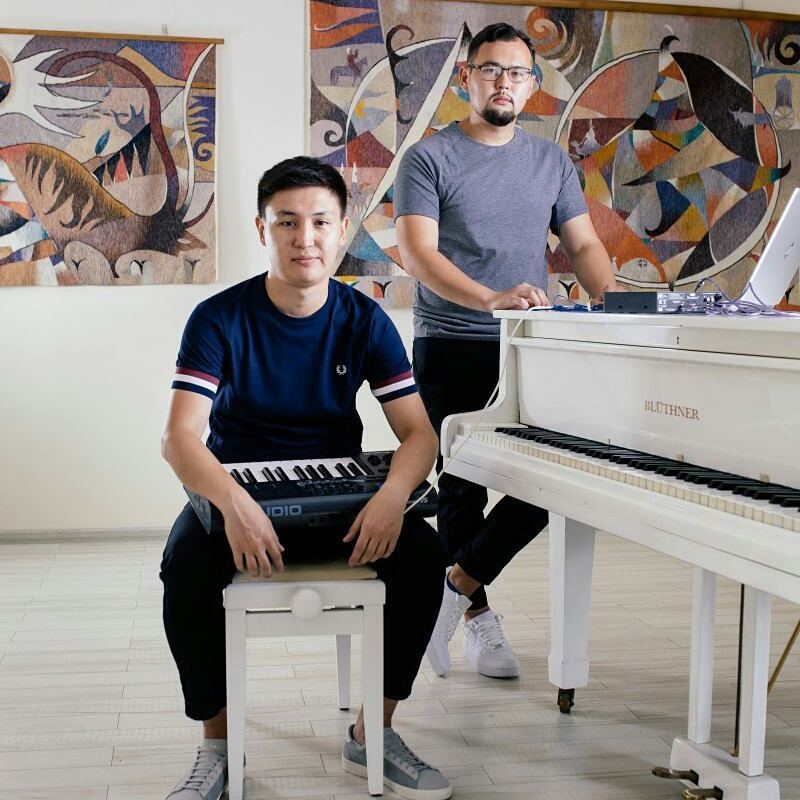 CAN YOU ROUGHLY OUTLINE YOUR CREATIVE PROCESS FROM THE BEGINNING OF AN IDEA FOR A PRODUCTION TO THE POINT OF COMPLETION?
In fact, there is nothing special about writing music. We just know what works and what doesn't. Let's put it this way. First, we compose the main melody, and if the tune is fire, then everything goes smoothly. The main thing is to correctly understand which artist you are writing music for and whether the chosen sound will be convenient for them.
WHAT ARE SOME OF THE BIGGEST CHALLENGES AND DIFFICULTIES YOU FACE WHEN STARTING NEW PRODUCTION PROJECTS?
Sometimes it happens that you sit for hours and can't write anything. Or I end up writing a couple of tunes and find myself stuck again nothing comes to mind. There are two ways out – delete everything, start over, or show your idea to your teammates. For me, the second option works; it is more interesting.
WHAT DO YOU DO TO STAY CALM WHEN A PRODUCTION IS NOT GOING AS PLANNED?
As I said above, it's better to show your idea to someone and see what happens next. Brilliant musical hits are written in the collaboration of many people. Here's how it works.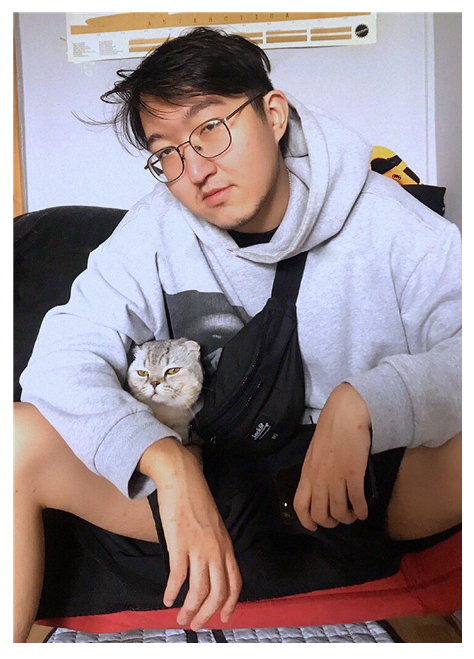 DO YOU HAVE ANY INSIGHTS, TIPS OR ADVICE FOR SOMEONE STARTING OUT AS A PRODUCER AND LOOKING TO GET INTO THE MUSIC INDUSTRY?
Work hard, dream big. Do what you like. There is a lot of helpful information on the Internet, and you can always find answers to questions. Don't try and write for other producers; understand that they are not your audience. Your audience is aspiring artists and songwriters.
WHAT ARE YOU MOST PROUD OF IN YOUR CAREER SO FAR?
At least the fact that a simple person from the other side of the Earth can successfully work in the American music business. Everyone can do that. That's the key.
WHAT DO YOU DO WHEN YOU'RE NOT WORKING?
Family, friends and fitness are my top 3, I've tried playing video games but could not find an exciting game.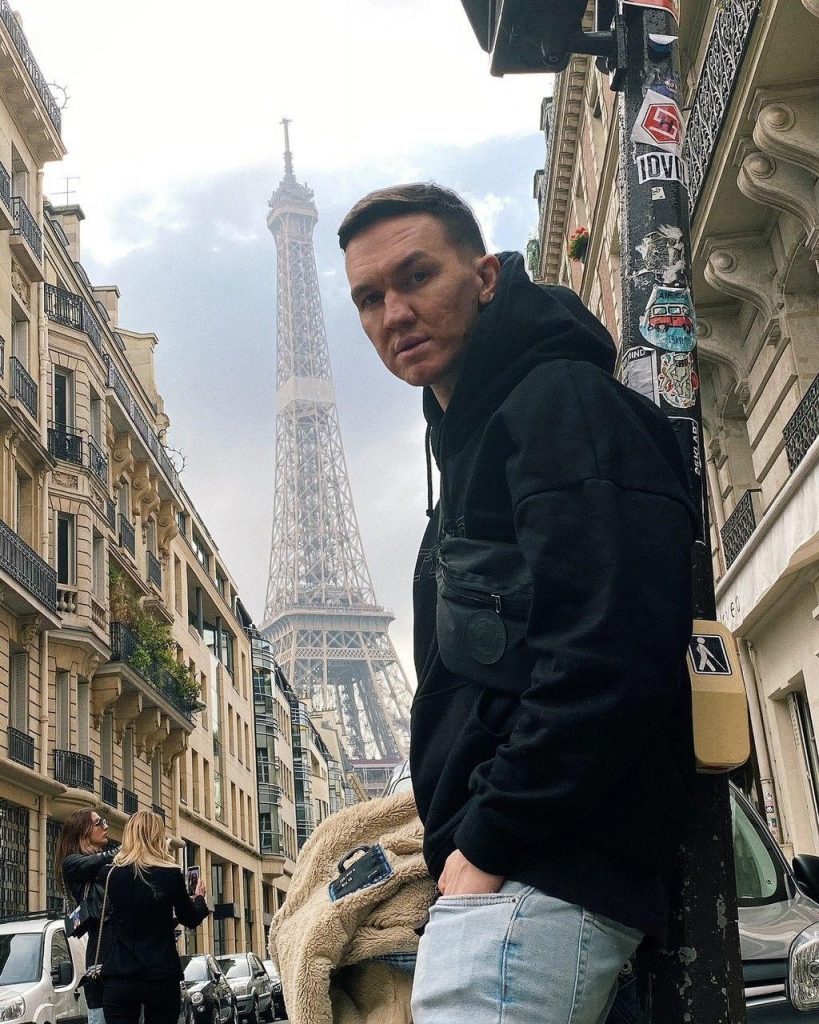 WHAT MAKES YOU A GOOD LEADER FOR YOUR TEAM?
Haha. It's better to ask my partners. But I hope the honesty and passion I put into my work.
WHERE CAN PEOPLE FIND OUT MORE ABOUT YOUR WORK?
Stay tuned!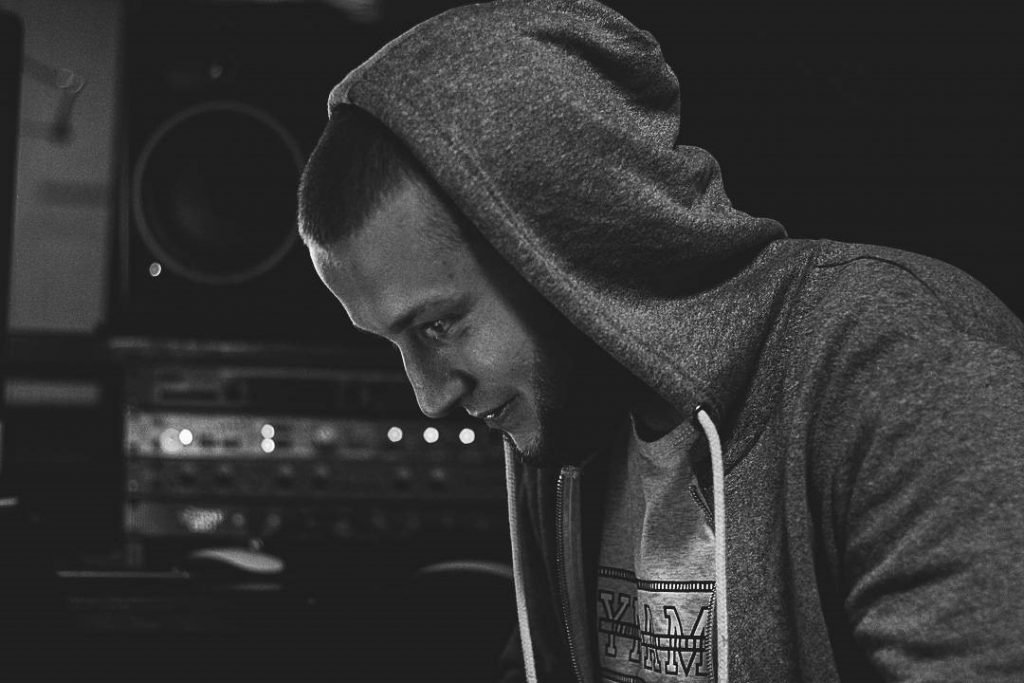 KONTRABANDZ is an international renown record producer collective hailed by The US TIMES NOW, Los Angeles Tribune, NY Weekly and Washington Mail as a "Force to be reckoned with.. Ambitious.. and Trendsetting"

KONTRABANDZ, based out of Russia has collaborated with thousands of chart-topping artists and creatives worldwide. When the KONTRABANDZ team isn't a bustling and sought-after production company, they can be found hanging out with friends, family and achieving their fitness goals.