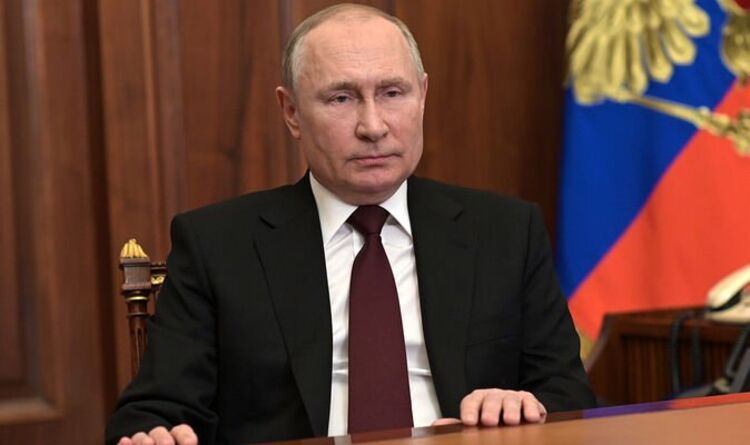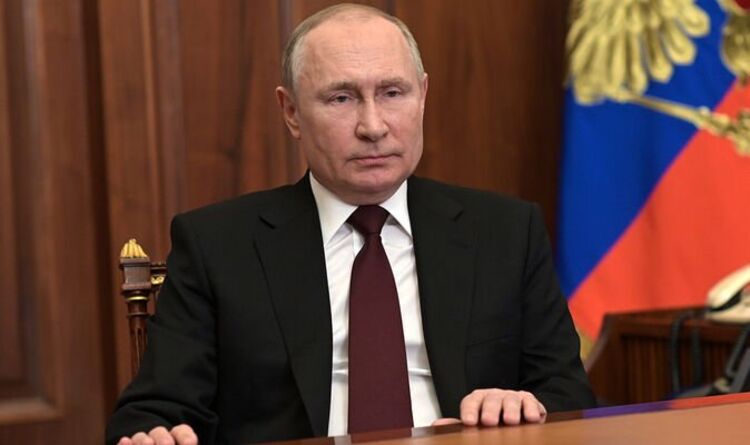 He said: "Our trade with Russia is only a small part of our economy, but if Russia's trade with every major economy in the West is hit hard by sanctions, that's a huge blow to Russia.
"So Russia is going to be a big casualty, hopefully."
The impact of the sanctions on the UK economy, however, would be "next to nothing", Mr Jessop forecast.
That said, there were "potentially quite important indirect effects.