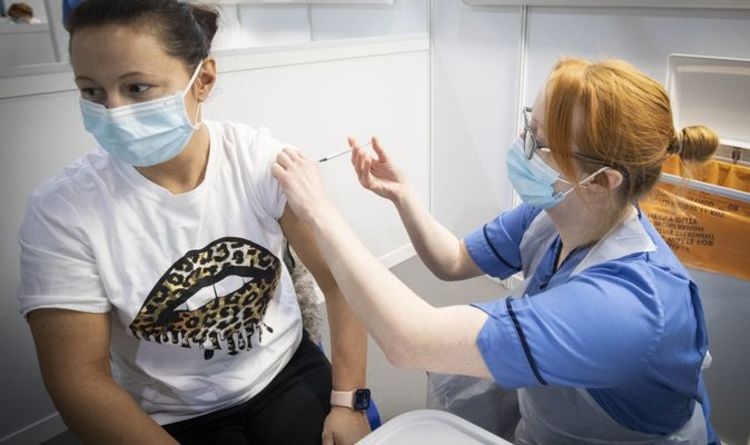 Around 160 former world leaders and global figures have urged the UK and other developed nations to airlift millions of surplus COVID-19 vaccines to developing countries with immediate effect.
The letter was organised by former Labour Prime Minister Gordon Brown.
The letter suggests between the US, EU, UK and Canada there will be 240 million unused vaccines by the end of October.
These vaccines, they argue, could be airlifted to developing countries to assist their vaccine rollout.
Only two percent of the people in low-income countries have received a vaccination.
The letter says: "Without a detailed plan, 100 million vaccine doses will have passed their use-by date at the end of the year."
"If we do not act quickly, that figure could exceed 200 million by the end of January 2022."
The letter suggests transferring 1.1 billion vaccines in the next four months.
By achieving this the World Health Organization's target for 70 percent of all adults to be vaccinated by next year in Spring can be reached.
READ MORE: Girl, 13, 'bullied' by classmates for getting Covid vaccine
"And while in this country and many others you can go almost anywhere and get vaccinated, billions of people around the world cannot."
"This year the world is meant to reach the target of vaccinating 70 percent of people in every single country, but it is wrong that so much of the vaccine supply has only gone to ten wealthy nations so far and not everyone else. It's just not ok."