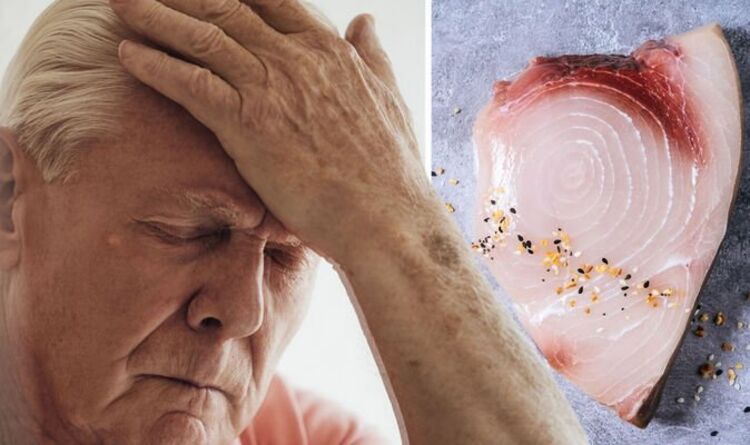 The findings appear to suggest that consumed in moderate amounts, fish consumption may outweigh the risks associated with mercury exposure.
It should be noted, however, that certain types of fish could deliver levels high enough to induce toxicity and cognitive impairment.
Four types of fish known to contain high amounts of mercury include shark, orange roughy, swordfish and link. Other types of fatty fish, however, may offer protection against decline.
For a study published by researchers at the National Institutes of Health, researchers looked at the lifestyles of more than 7,750 subjects who were followed for five to 10 years.
Participants were required to fill out questionnaires detailing their food intake, before undergoing a series of cognitive tests of memory, language and attention.