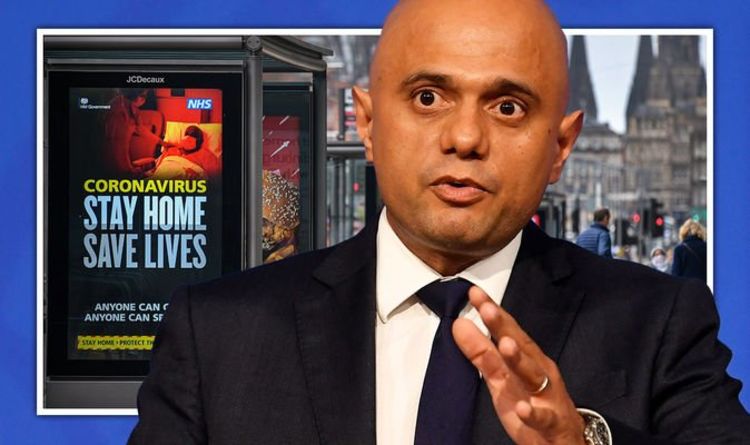 The former chairwoman of the UK's vaccine taskforce said the UK is "neglecting" the threat of future pandemics.
Dame Kate Bingham, who stood down at the end of last year said the UK was "woefully underprepared" for the pandemic and urged the Government to "do better".
She said there is a "devastating" lack of skills and experience in science and called for more scientists to be hired as civil servants.
Dame Bingham said: "The machinery of government is dominated by process, rather than outcome, causing delay and inertia.
"There is an obsessive fear of personal error and criticism, a culture of groupthink and risk aversion that stifles initiative and encourages foot-dragging.
"It needs to take a positive, proactive approach to the life sciences industry."