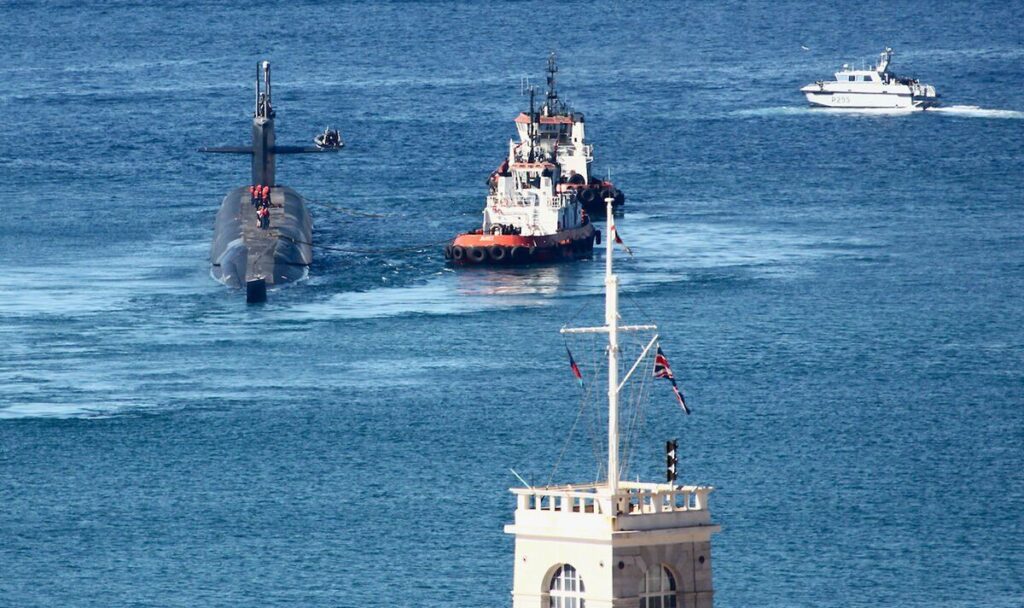 Prior to her visit to the British overseas territory, the Rhode Island visited His Majesty's Naval Base in Clyde, Scotland in July 2022.
Captain John Craddock, commander of the US Navy's Task Force 69, commented earlier this week: "Rhode Island's port visit to Gibraltar reinforces our ironclad commitment to our allies and partners in the region.
"The US and UK share a strong history of cooperation, through exercises, operations, and cooperation activities such as this, that enhance our combined capabilities and partnership.
"The complexity, lethality, and tactical expertise of Rhode Island epitomises the effectiveness and strength of the submarine force."