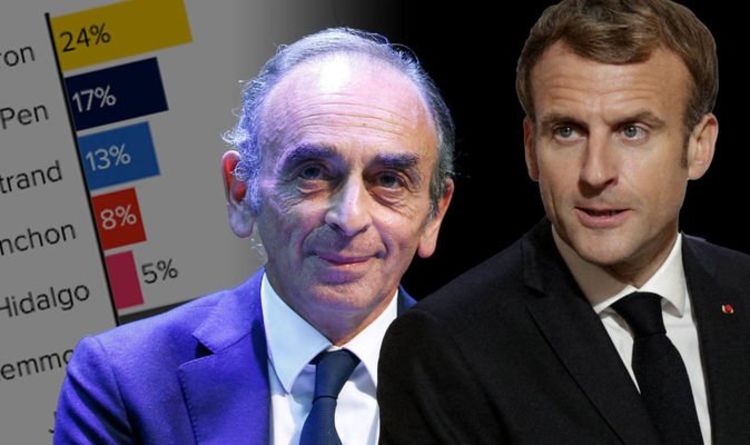 The latest poll is a shock for many as Ms Le Pen has, for more than a year, easily been the likely contender to make it through to the second round.
However, with Mr Zemmour's entry into the polls, the right-wing commentator, who has not yet officially announced his intention to run in the race, has taken many votes which likely would have gone to Ms Le Pen.
An October 6 Harris Interactive poll showed the talk-show host winning 17 percent in round one, up four points on a late September poll and ahead of Ms Le Pen's 15 percent.
An October 22 poll by Ipsos Sopra Steria also put Mr Zemmour in the run-off vote, with 16 to 16.5 percent in round one vs 15 to 16 percent for Ms Le Pen.