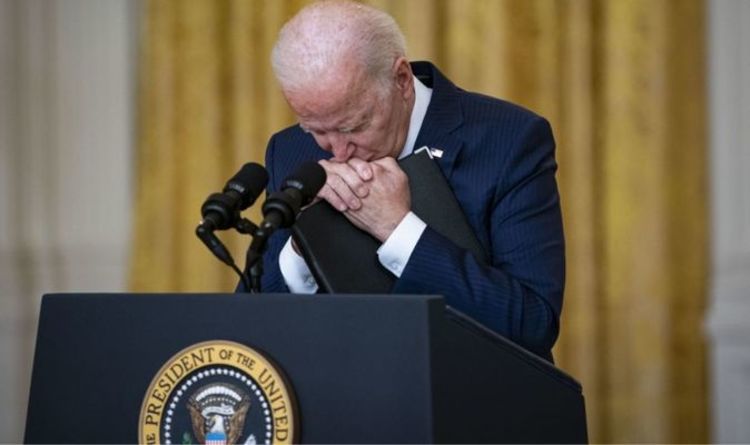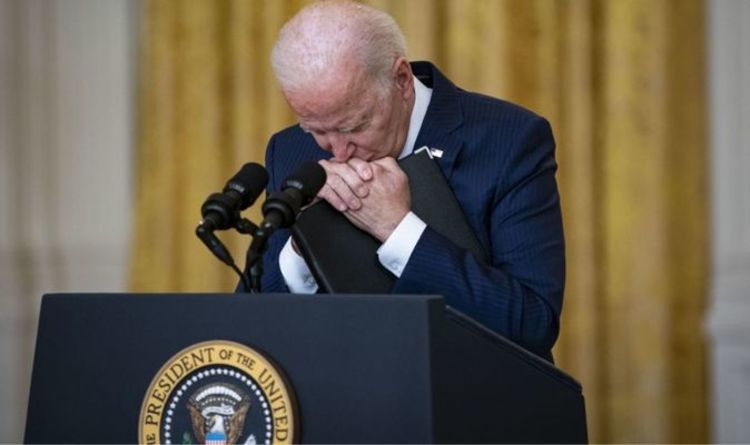 Almost a third of that (around $555bn) would be signposted for climate policies, such as creating a network of charging stations across the US and expanding tax credits for renewable energy producers.
Resistance from within his own party has led to key elements being scrapped from his plans.
Senator Joe Manchin of West Virginia and Senator Kyrsten Sinema of Arizona were among some of the senior Democrats to object to Mr Biden's plans, forcing him to axe key policies such as plans to penalise utilities for failing to shift to renewables.
Biden's social policies
Mr Biden has been forced to scale back many of his planned social policies in his hastily re-written proposals after he faced a wave of backlash from within his own party.