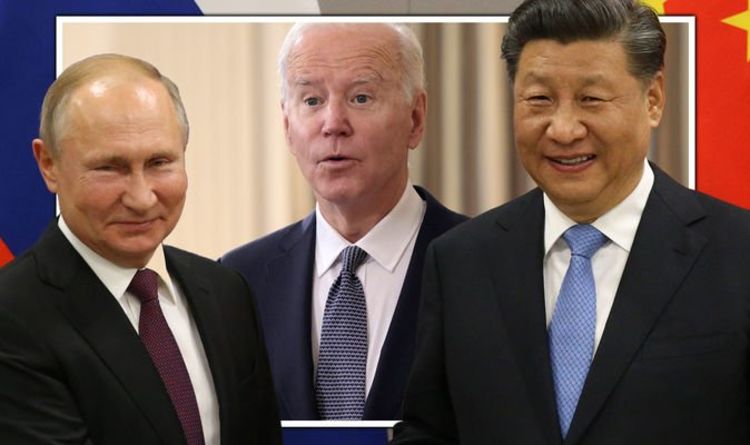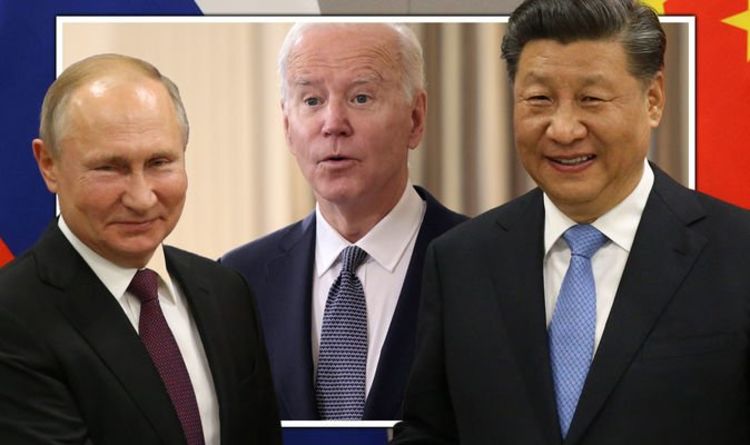 President Volodymyr Zelenskiy has said Ukraine's armed forces are capable of fighting off any attack from Russia.
He said today on Ukraine's national day: "The servicemen of the Armed Forces of Ukraine continue to fulfil their most important mission – to defend the freedom and sovereignty of the state from the Russian aggressor. The Ukrainian army … is confident in its strength and able to thwart any conquest plans of the enemy."
Zelenskiy will travel Kharkiv, a traditional centre for Ukrainian weapons manufacturing, to mark a delivery of tanks, armoured personal carriers and armoured vehicles.
He will then visit the Donetsk region, where Ukraine's army has fought Russian-backed forces since 2014.
Today marks the 30th anniversary of the creation of an independent military after winning independence from the Soviet Union in 1991.
Kyiv, Lviv and the southern port city of Odessa will display US-made Humvees and in Odessa there will also be a ceremony to hand over two recently delivered US. Coast Guard patrol boats intended to bolster Ukraine's navy.