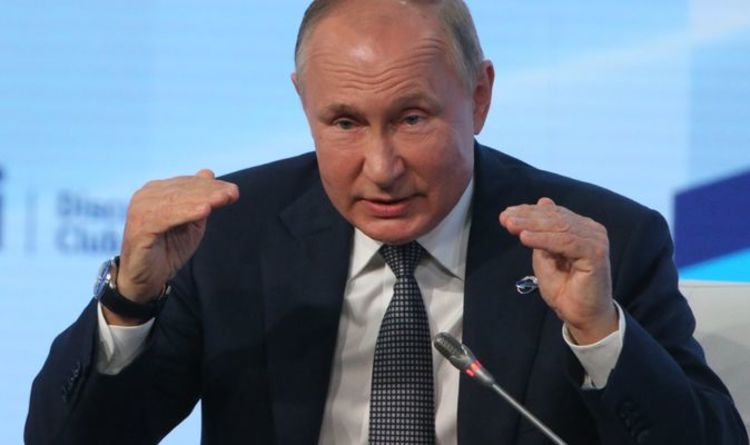 By 1991, the two sides had destroyed nearly 2,700 of them.
However, the US withdrew from the treaty in 2019 over alleged violations by Russia concerning the development of ground-launched cruise missiles, referred to by NATO as the "Screwdriver".
The declaration follows growing concerns about a build up of Russian troops and military equipment on the border with Ukraine.
In a call with Russian president Vladimir Putin today, Boris Johnson expressed the UK's "deep concern over the build-up of Russian forces on Ukraine's border", Downing Street said.