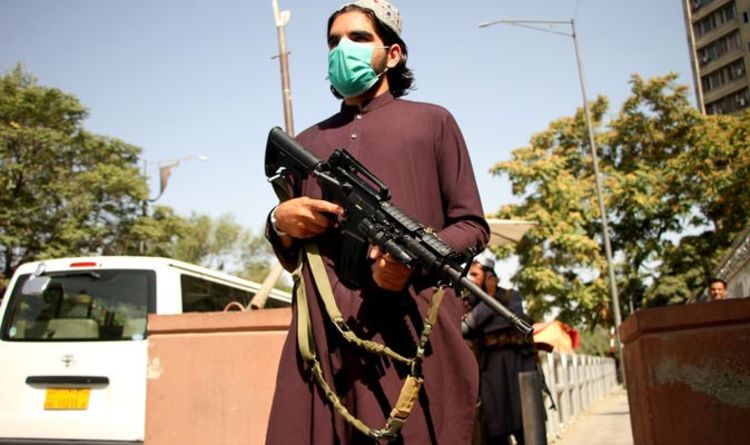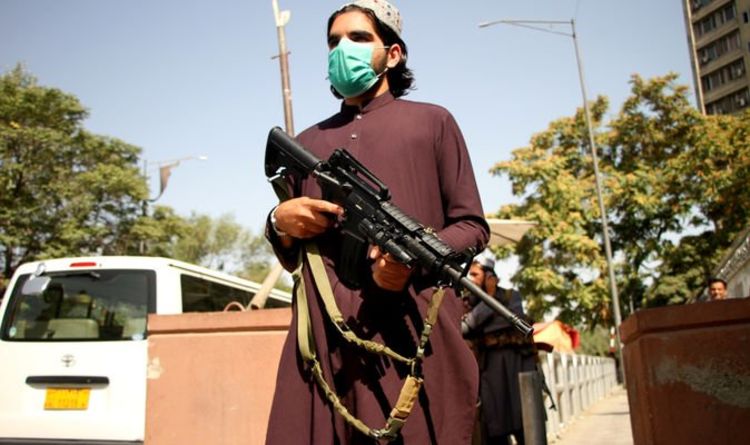 The ceasefire, which was decided following talks that began after the victory of the Afghan Taliban in August, opens the possibility of a larger peace accord to end years of bloodshed. The Pakistani Taliban, or Tehreek-e-Taliban Pakistan (TTP) is a separate movement from the Afghan Taliban that has fought for years to overthrow the government in Islamabad.
The group wants to rule Afghanistan with their own brand of Islamic sharia law, but attempts to reach peace agreements have failed in the past.
Pakistan's information minister, Fawad Chaudhry spoke in a statement, stating the ceasefire would be extended as the talks progressed.
He said: "The government of Pakistan and banned Tehreek-e-Taliban Pakistan have agreed on a complete ceasefire."
The TTP have killed thousands of military personnel and civilians over the years in attacks.
READ MORE: Taliban's Afghanistan rule is a victory for Pakistan – funded by UK
The August 31 deadline for the troop withdrawal saw the US abandon the country after 20 years of military intervention in the region.
The Taliban previously controlled Afghanistan from 1996 to 2001.
The Taliban have committed to govern differently from their previous time in power from 1996 and 2001.