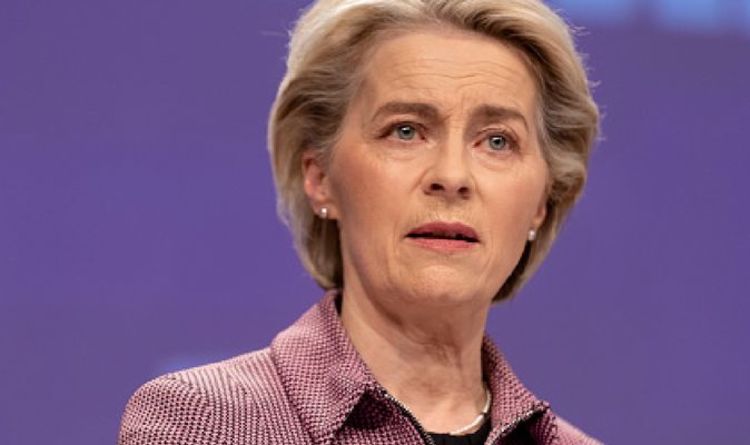 Indonesia is one of the countries with the highest deforestation rates in the world. To counter the ever-growing problem of deforestation, the EU Commission pledged to launch a new set of rules last month.
But Southeast Asian environmentalists say the plan fails to deliver and is unrealistic.
The rules aim at cutting down emissions and prevent environmental damage in EU member states, but critics say they would do not take into account the freely imported products that contribute to the destruction of forests abroad.
Moreover, as activists fighting against deforestation in Southeast Asia are being killed, the EU's failing plan would continue to put lives at risk on the ground.
The EU rules would force companies abroad to provide geolocation data for the blot of land the products come from, making it on paper easier for EU states to avoid importing products deriving from deforestation techniques.
But Greenpeace activist Syahrul Fitra said that traceability of products is one of the biggest concerns once the EU imports products as a third country.
Most of Indonesia's palm oil, for example, is exported to China.
Mr Fitra said: "How to make sure China does not export to the EU the product that was identified as coming from deforestation?"
READ MORE: Russia's gas supply to Western Europe diverted back to Poland AGAIN
Another major issue with the EU's new rules is that they do little to address European investments made to the benefit of plantations that are responsible for deforestation.
Climate campaigner Yuyun Harmono, who works for Friends of the Earth's local partner Walhi warned: "A lot of European banks are still financing the development of palm oil.
"We need to make these companies, these corporations, accountable for what they did in other countries."
Responding to the accusations, a spokesman for the EU Commission said: "The EU has several laws in place and in development that address the environmental responsibility of financial institutions.
"These laws include specific clauses to prevent deforestation and forest degradation."