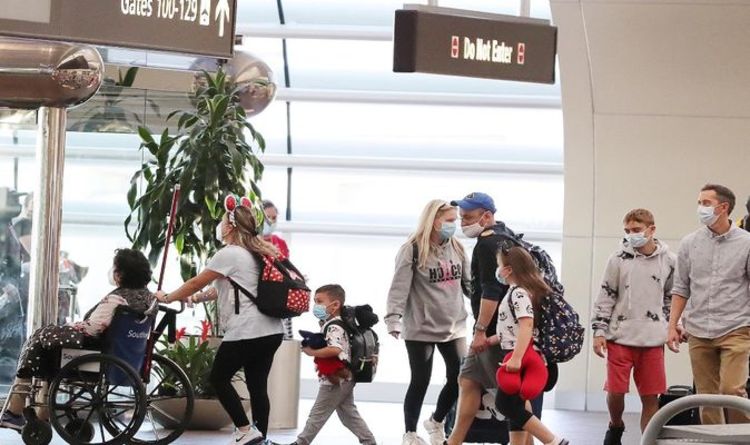 The New York Times reported that the group asked for the ten-day isolation to be cut in half, so employees in the sector can return to work on condition of a negative test on day five.
JetBlue executive Derek Dombrowski told the paper that "swift and safe adjustments by the C.D.C. would alleviate at least some of the staffing pressures and set up airlines to help millions of travelers returning from their holidays."
This is a slightly different message from that sent by a union for flight attendants, which stated that "public health professionals, not airlines", should determine isolation periods.
Although early studies into the effects of the Omicron variant indicate this strain causes less serious illness than earlier mutations, the US's top infectious disease expert warned US citizens not to relax their vigilance in containing the spread of COVID-19.