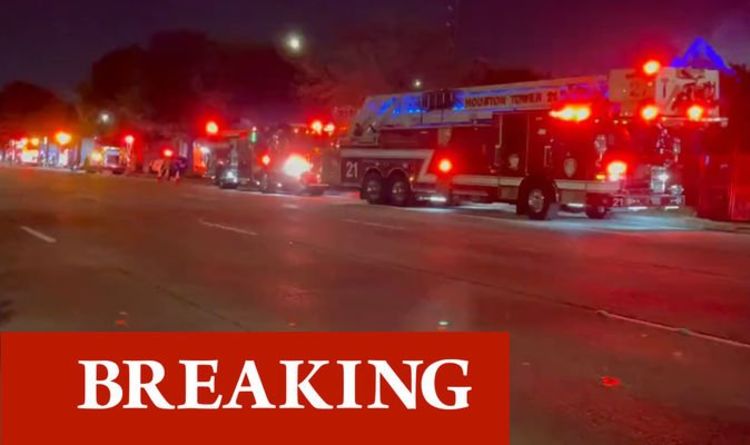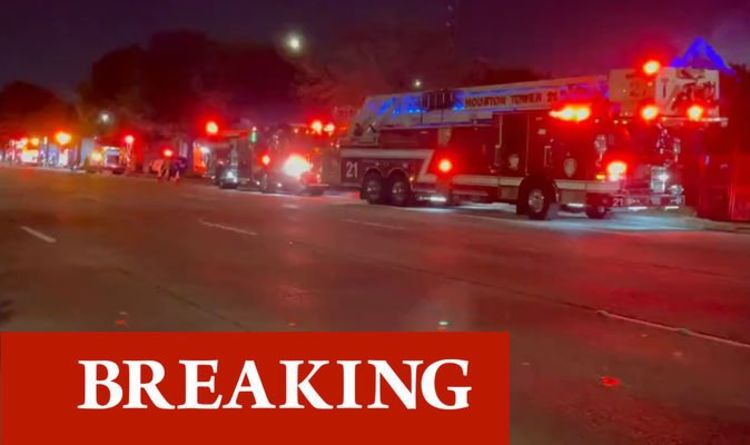 On Friday night in Houston, Texas, around 50,000 people attended the opening night of Astroworld Festival. Eight people have died in a resulting stamped, with several others, "some as young as 10", left injured.
The festival saw dozens of ambulances, multiple medics and other personnel tend to people at the third annual festival, a sold-out concert featuring multiple acts.
Day two of the event has been cancelled as a result of the deaths.
Videos posted to social media showed officials giving CPR to some fans in the crowd at NRG Park as Travis Scott performed.
Some appeared to have been badly bleeding, with fans saying they saw some people appearing lifeless.
Houston Fire Department Chief Sam Pena said the crowd "compressed" toward the front of the stage and panic ensued.
He added: "At around 9 or 9:15, the crowd began to compress toward the front of the stage and that caused panic and people were getting injured.
"HFD transported 17 people to hospitals. 11 of those transported were in cardiac arrest."
He also said: "We had at least eight confirmed fatalities tonight and scores of individuals that were injured.
"The crowd began to compress towards the front of the stage, and that caused some panic, and it started causing some injuries.
"People began to fall out, become unconscious, and it created additional panic."
Witness Billy Nasser shared videos of the horror festival on Instagram, saying: "Too many people passed away in the crowd tonight.
"I kept thinking they were gonna stop the music.
"I was literally dragging dead bodies out. I've never seen anything like it."
The injuries were reported hours after an earlier incident as the festival opened at NRG Park.
Multiple fans were trampled Friday afternoon as hundreds rushed the event's perimeter, knocking down metal detectors and a security screening area.
According to ABC, hundreds of people destroyed the VIP security entrance, bypassing the checkpoint.
It still wasn't clear Saturday if anyone suffered major injuries during the earlier incident.
MORE TO FOLLOW