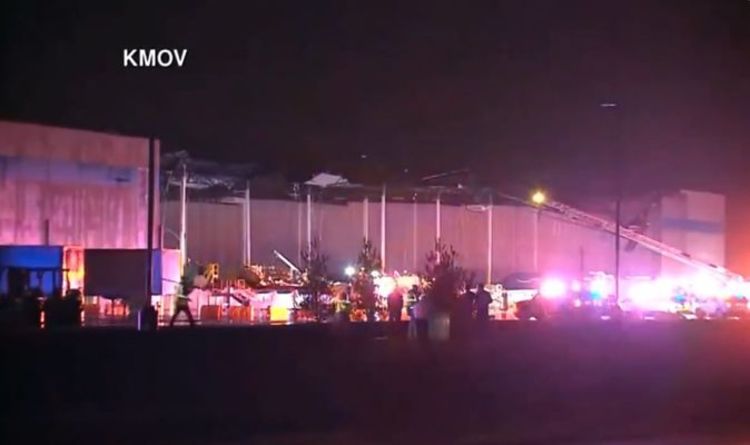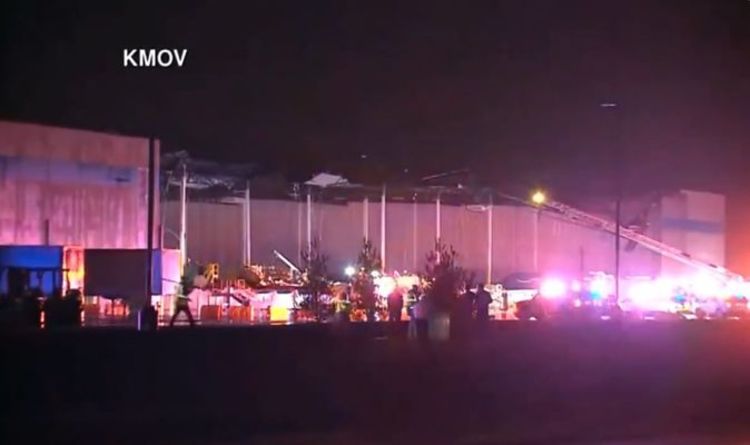 In a statement on Twitter, the Governor of Illinois Jay Robert Pritzker, offered his prayers and support to the people of Edwardsville.
He said: "My prayers are with the people of Edwardsville tonight, and I've reached out to the mayor to provide any needed state resources.
"Our @ILStatePolice and @ReadyIllinois are both coordinating closely with local officials and I will continue to monitor the situation."
According to outage mapper Ameren, the tornado has also severely affected power to the region, with over 25,000 residents without power in Illinois and over 17,000 in Missouri.