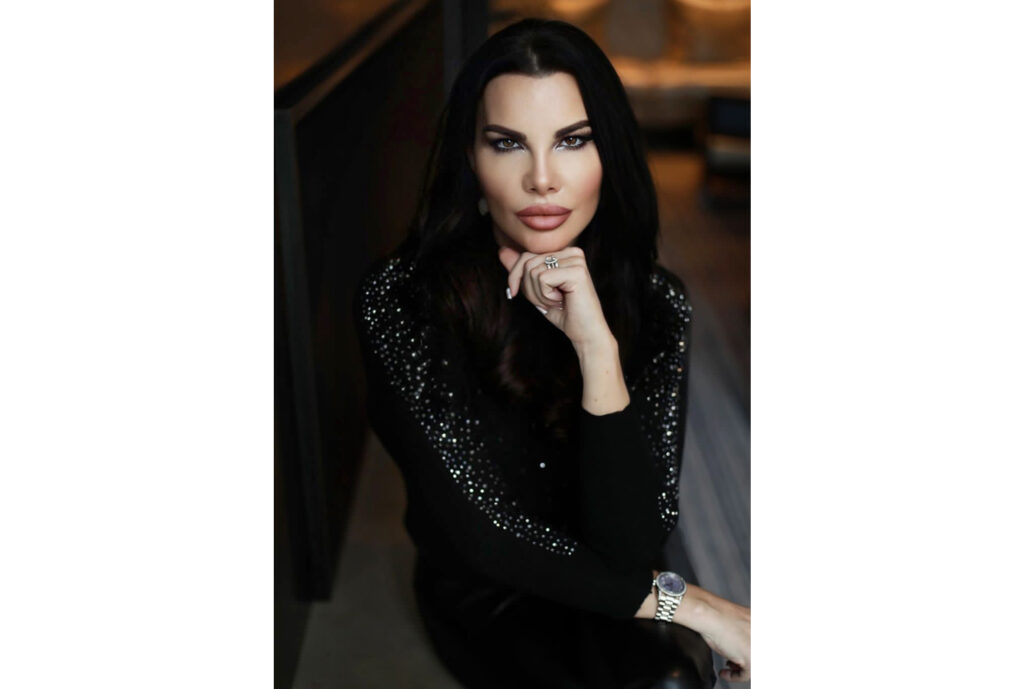 99% of the population is traumatized. As humans, we go through countless events that alter our perspectives, affect our emotions, and change our behavior. The effects of trauma are ingrained into us, so much so that we may not even realize its detrimental impact. One way, however, to better our mindsets, and better our lives, is learning about trauma and how it can heal us.
Esteemed psychologist Anna Parkman was severely impacted by the trauma she experienced as a child. Through years of psychological education, she became aware of how her experiences were affecting her and how to effectively change her mindset to foster a greater sense of well-being.
Though it took Parkman years of studying psychology to discover the most effective methods of trauma healing, she shares her knowledge in her new book, "Apocalyptin."
"If I had the opportunity to read such a book when I myself was in resentment and suffering, then I would be very grateful for the time saved."
Parkman presents the information in her book in the form of a fairy tale and metaphors. She explains how this unique form "has a transformational effect on the brain that is incomparable in strength and effectiveness, changing perception and interpretation at the subconscious level."
Using fairytale therapy as a way to address and break the reader's unhealthy habits, most of which we may not even realize we are exhibiting, Parkman clarifies: "[It] literally uplifts the familiar system and familiar patterns, as the fairy tale plot loads new patterns without encountering the resistance of the body and brain. This is the great strength of this method of psychological therapy."
Readers travel through the book along with the characters. As the characters learn to heal, so do the readers. Parkman intended to include characters that readers could relate to, using her years of experience and education with trauma to create them. By eliciting a connection with the characters, readers begin to understand how their trauma has affected them, and more importantly, how to heal from it.
"A large amount of knowledge has been invested in the books on quantum psychology, psychosomatics, cognitive psychology, scheme therapy, body therapy, and knowledge about human energy and energy parasites," Parkman explains. Though the reader will not become fully versed in every area through reading, they will gain the vital and significant information on these concepts to aid in their journey of healing.
Understanding the consequences of trauma and how to effectively escape the negativity that ensues from this trauma is liberating. Parkman expects that by following the story and going through everything that the characters go through, readers will receive significant clarity and true liberation.
Escaping the effects of trauma can seem impossible. Many of us may not even realize the negative effects that trauma has on us. We are often immune to the unhelpful mindsets that we hold. Education, however, can help us to effectively identify these mindsets, and more importantly, change them.
After reading Parkman's book, readers can expect to gain clarity and empowerment in controlling their emotions and behaviors. Parkman has already done all the research to effectively combat the negative effects of trauma. She has used the methods presented in her book to help heal from her own traumatic experiences. By reading this book, you can expect the same.
"Apocalyptin" is set to be released in April 2022.