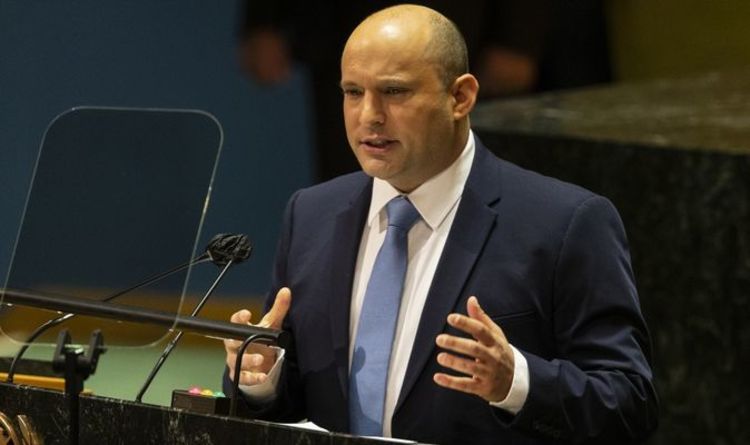 Israel is set to conduct the world's first national COVID-19 drill to test how prepared the country is for a new variant of coronavirus. The drills are set for Thursday and will take the format of a war games exercise and will be led by the Prime Minister, Naftali Bennett.
The drills will test the capabilities of government departments and national agencies to respond to the emergence of an "Omega" variant of COVID-19, despite a statement from the Israeli government press office revealing no such variant had yet been discovered in the country.
Naftali Bennett, Prime Minister of Israel, said: "We are continuing to hold drills and to challenge ourselves …We must continue to closely monitor the situation and prepare for any scenario."
The exercise will be run by Israel's civil defence minister at the National Management Centre in Jerusalem.
The Israeli health ministry reported 475 new Covid cases on Wednesday.
READ MORE: Remains of 1,500-year-old lost Church of the Apostles found in Israel
To put the numbers into perspective, Israel has a fairly small population of about 9.05 million.
In August Naftali Bennett, Prime Minister of Israel, said on Sunday: "Israel has a major advantage today because we are world pioneers in using the third vaccination, and we have a better understanding about the rate at which the previous vaccinations are waning, and what we need to do, when we need to do it, and even for what ages."
"My advice to every world leader today is to start the third vaccination straight away, don't wait.
"Give it five months from the second vaccination, otherwise you will have false illusions about protection."