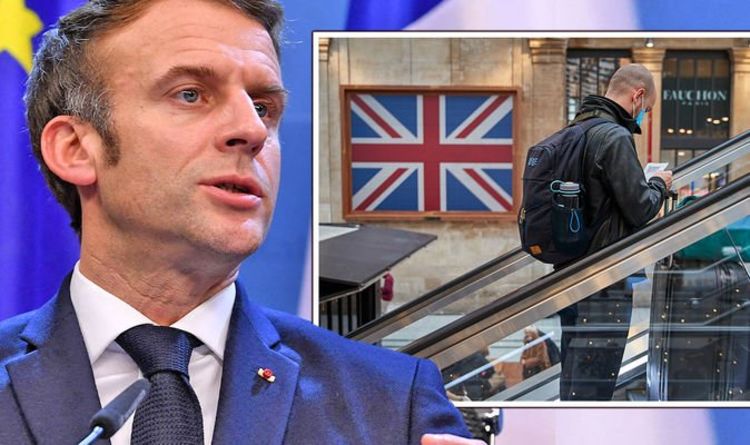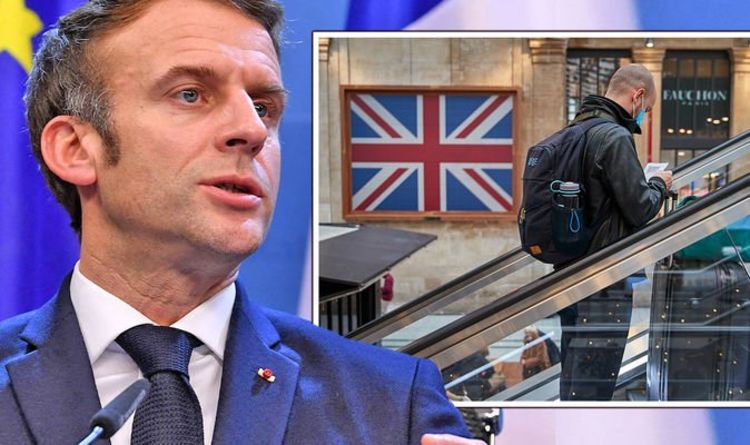 From Saturday, Britons will need to provide a "compelling reason" to gain entry to France following concerns over the Omicron variant. The move has provided a major setback for the tourism industry as well as ski resorts, which had seen demand soar towards pre-pandemic levels this winter.
Joffrey Bollee from the eurosecptic party, Les Patriotes, tweeted: "The sudden travel restrictions with the UK have only one effect: cancellations in our ski resorts, where the British represent a huge clientele.
"It is hard to imagine a more harmful decision for our economy!"
Britons make up around 12 percent of all skiers in the French Alps, according to the Savoie Mont Blanc Agency.
UK nationals also account for 35 percent of all overseas hotel bookings, with visitors from Belgium representing eight percent and Switzerland seven percent.
Trips for tourism, business or Britons visiting relatives are not currently permitted, but lorry drivers and students will still be able to travel.
All arrivals will have to provide a negative Covid test and isolate for at least two days.
The move sparked a dash to the terminals on Friday, with huge queues at King Cross station for the Eurotunnel.
Mr Castex's office said the measures were needed "in the face of the extremely rapid spread of the Omicron variant in the UK".
French government spokesman Gabriel Attal added: "Our goal is to limit as much as possible the spread of Omicron across our territory.
"Tourism and business travel for people who are not French nationals or Europeans, people who are not French residents, will be limited."
Additional reporting by Maria Ortega