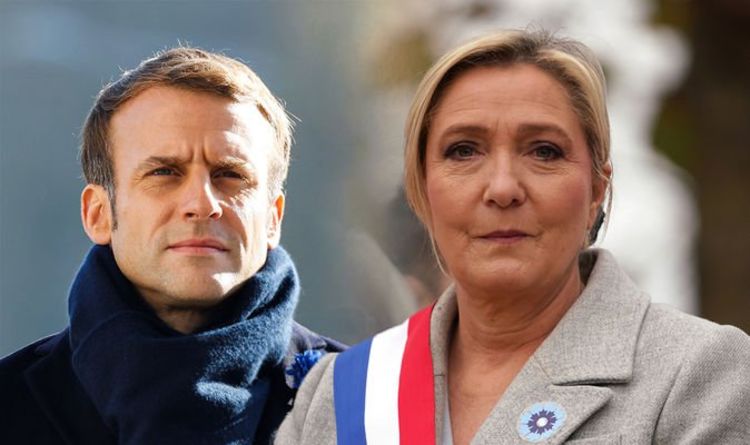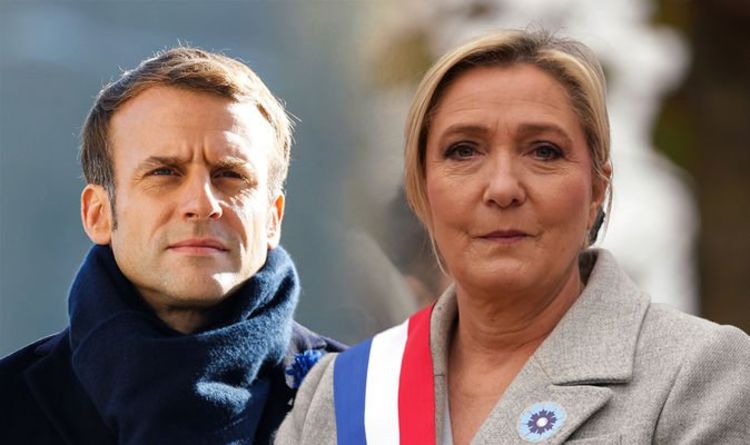 Emmanuel Macron will be hoping to secure a second term as French President, in 2022. However, he faces competition from all parties, particularly the far-right hopeful, Marine Le Pen. As we edge closer to the election date, Express.co.uk take a closer look at who the public is leaning towards and what that could mean for the future of France.
Currently, France holds presidential elections once every five years and voting is always conducted on a Sunday.
Next year, elections will begin on April 10 and should a second-round run-off be needed, finish as late as April 24.
President Macron has yet to declare his candidacy for a second term but is expected to run.
READ MORE: Denmark blasts Brexit Britain over fishing after UK proposes ban
Marine Le Pen – Rassemblement National (National Rally)
Ms Le Pen is seen as the closest challenger that President Macron will have in next year's election.
She has been orchestrating a drive to dilute the perception of the anti-immigration far-right National Front.
In 2011 she became the party's President, taking over from her father, and renamed it as the National Rally seven years later.
This is Ms Len Pen's third bid to become French President and she has continued to campaign on the party's traditional line of curbing immigration and 'keeping France for the French'.
Politico's polls currently have her just below Mr Macron with 16 percent of the vote.
Other hopefuls
Alongside the two frontrunners on the ballot are a number of high profile names, including Xavier Bertrand who was a minister under ex-president Nicholas Sarkozy.
At the moment Mr Bertrand, Independent, is placed towards the middle of the chasing pack, by Politico, with 13 percent.
Although he has yet to formally announce his candidacy, controversial far-right TV pundit, Eric Zemmour, is polling well with Politico, with 16 percent of voters choosing him as their preference.
Ecologistes – Green Party – will be represented by Yannick Jadot and Michel Barnier, the EU's chief negotiator on Brexit is also standing for election, with The Republicans.