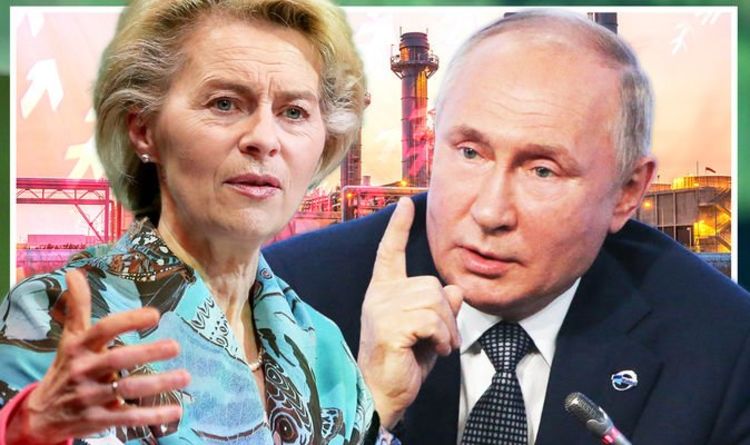 Spain has been hit particularly hard by the recent energy crisis, with figures from the National Statistics Institute (INE) suggesting that the price of electricity has gone up by over 44 per cent in the last year.
These soaring prices are due to a number of factors:
Firstly, Spain's relative geographical isolation means it has less interconnectivity than many other European countries and therefore it has less access to the international grid.
Secondly, a lot of Spain's gas comes from Algeria but Algeria ended a transit deal with Morocco on November 1, preventing gas from being supplied to Spain via Morocco.
Spain was also the hardest-hit EU country by the Covid-19 pandemic.
Its GDP shrank by 10.8 per cent in 2020.