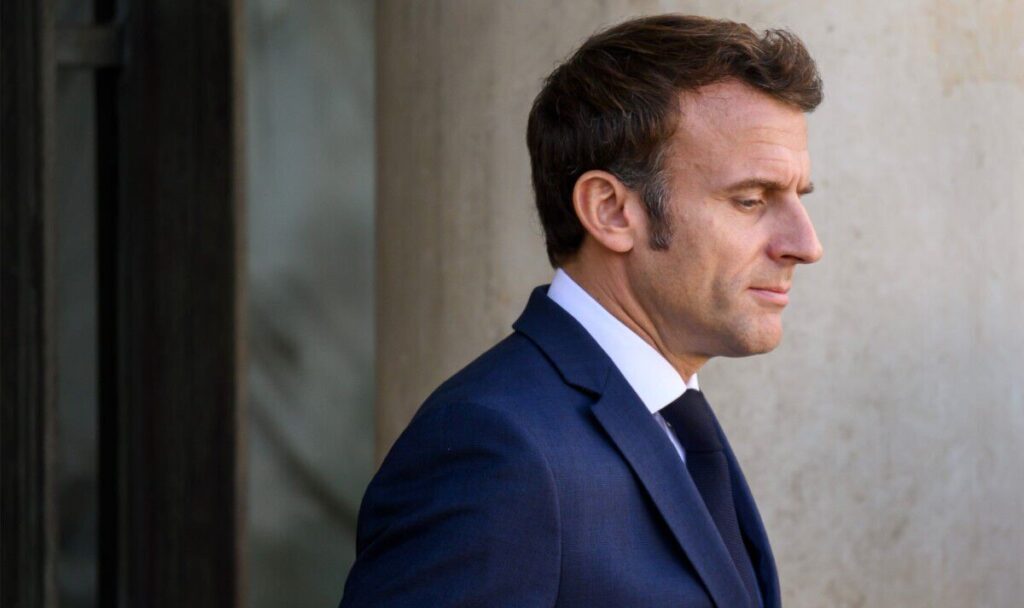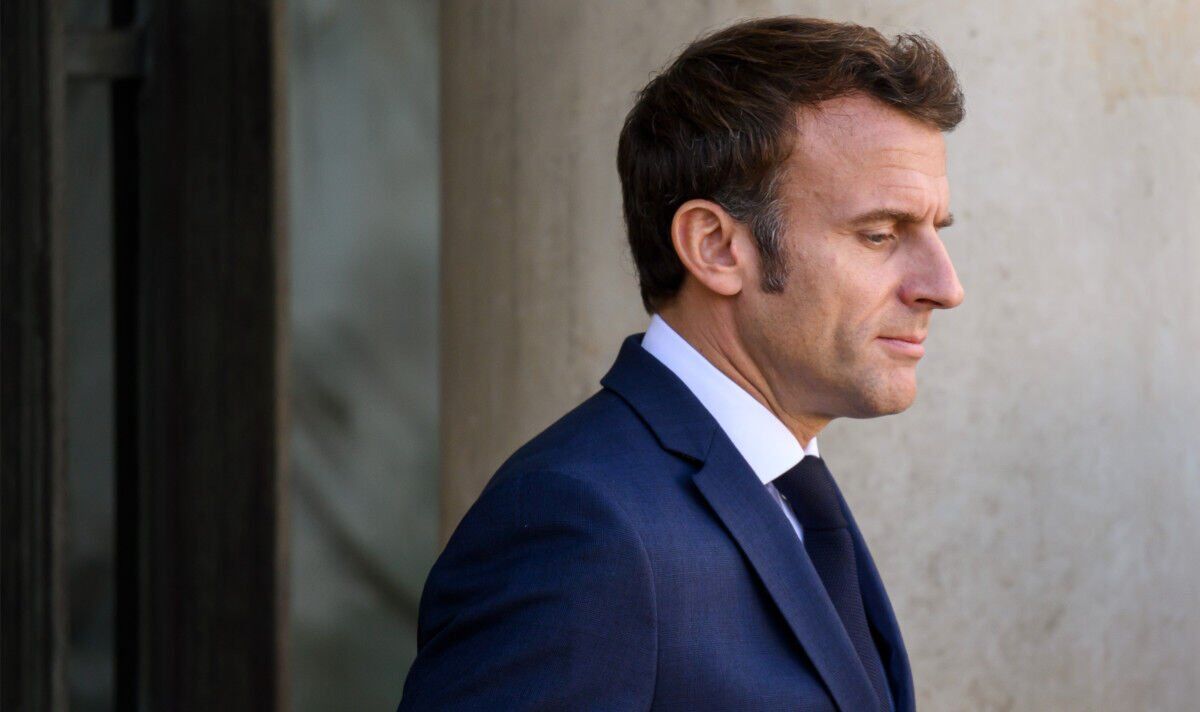 Emmanuel Macron has been accused of being a "propagator of lies". The First Secretary of the Socialist Party launched a fresh attack on the President amid strong administration tensions.
Macron's government earlier this week survived two no-confidence votes brought forward by opposition lawmakers.
They were protesting against the use of special constitutional powers to force a budget through the National Assembly without a vote.
Despite his victory, the President was frustrated by the votes and subsequently took aim at those in opposition, who he accused of joining forces against his administration.
The President said the New, Popular, Social and Ecological Union (Nupes) had joined with the more right-wing Rassemblement National (RN), led by Marine Le Pen, to form a "baroque Nupes coalition".
Expressing his frustration, he said: "It's the cynicism and disorder that make me angry.
"The socialists, greens, communists and LFI are ready to work hand in hand with the RN while there's a war on in Europe."
Olivier Faure, the First Secretary of the Socialist Party (PS), has since hit back, branding the President a liar.
He described Macron's suggestion as "nonsense", branding him "a propagator of lies".
READ MORE: 'Pointless' Cleverly-Sefcovic Brexit talks savaged
The President's ruling alliance lost its parliamentary majority in June this year.
He has since faced difficulties implementing a variety of policy points.
Prime Minister Elisabeth Borne invoked the French Constitution's Article 49.3 to push through a budget bill, meaning the law could be passed automatically unless the opposition passes its own vote of no confidence in the government.
Commenting on the decision to do so, she said: "That's not an easy thing, but in such troubled times, that decision was needed.
"We had to provide the French with a budget in line with their democratic choices and consistent with our political direction."
Le Pen said the decision to invoke this article showed the "weakness of the power and above all, its incapacity to federate, to accept listening and exchanging about public policies – in short, an inability to play the democratic game".
Additional reporting by Maria Ortega.