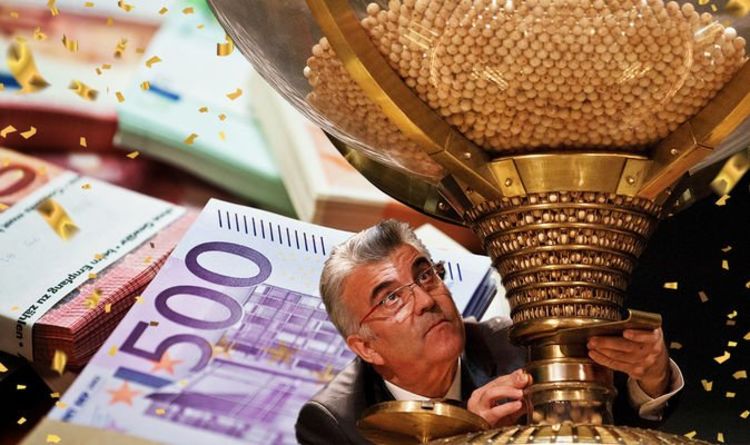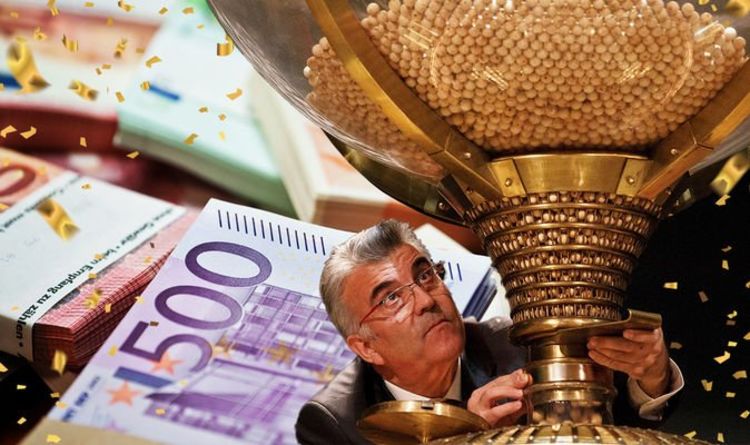 Bigger jackpots can be claimed from certain Spanish banks or the official Spanish lottery organisation.
Meanwhile, if you do not live in Spain and entered the draw online, your account should be credited with prize money automatically.
Any winnings from El Gordo must be claimed within three months of the draw and entrants should note that prizes with a value of more than 40,000 euros will be automatically subject to a 20 percent tax.