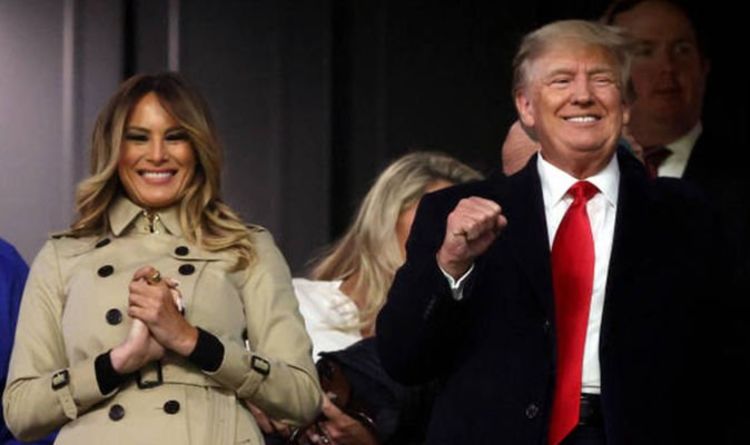 The attack followed the results of the 2020 US Presidential election, which ultimately crowned Joe Biden as the 46th President of the US.
The mob sought to disrupt the joint session of Congress assembled to count electoral votes, which would formalise Mr Biden's victory.
In total five people died as a result of the attack, which also injured 138 police officers.
On the day the riot occurred, Mr Trump had held a rally where he called for the election result to be overturned.