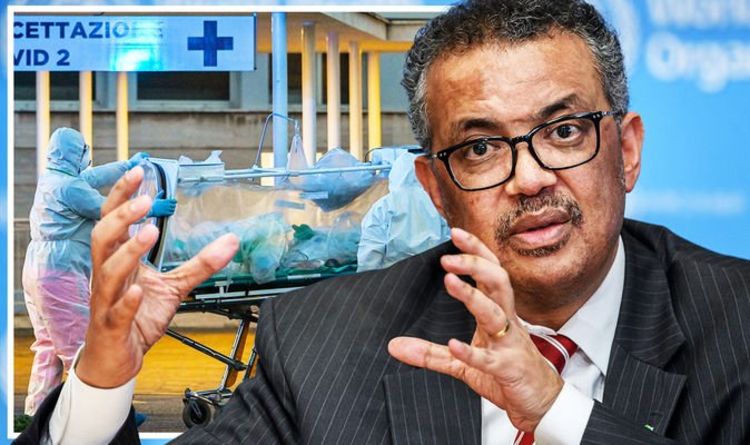 Turkey's domestically developed Covid vaccine, Turkovac, has applied for emergency authorisation, Health Minister Fahrettin Koca said.
He added that he hoped the jab would be available by use before the end of the year.
Koca said work on Turkovac was nearing completion, and added the shot would mark the first Phase III clinical research project to be fully carried out by Turkey.
Turkey has already administered nearly 120 million doses of vaccines using shots developed by China's Sinovac and by Pfizer/BioNTech, with more than 50 million having received two doses of the vaccines.
It has also begun administering boosters shots.
Koca said: "I would like to share a piece of good news for our people: our domestic inactive Covid-19 vaccine Turkovac has applied for emergency authorisation as of today."