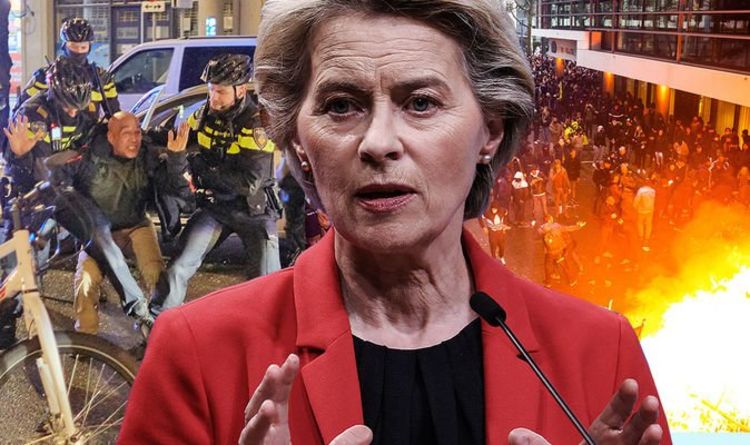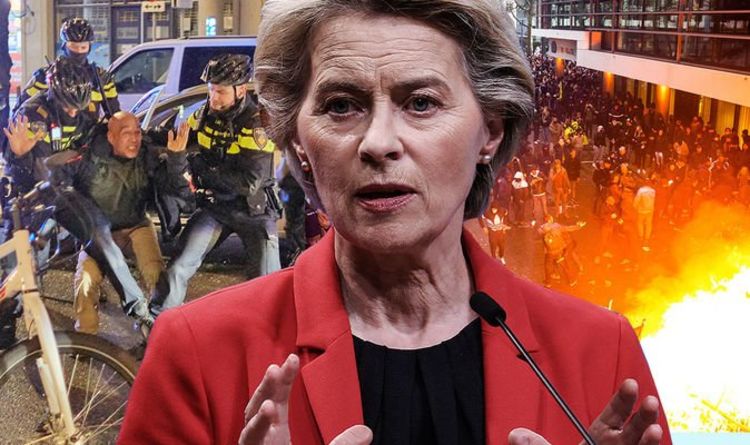 Dr David Nabarro, a World Health Organisation special envoy on Covid-19, told Sky News he can understand the protests in Europe.
But he added that he is "very anxious" about what is happening across the continent and the speed that cases are rising.
He said: "I'm also not surprised that people are protesting because, actually, the public in so many countries are really fed up with what's going on.
"However, me, as a public health person, I've got to share with UK and with your viewers that we're going to have to go on, we're going have to go on resisting this virus and we do it through making it hard for the virus to get from one person to another with face masks and also with avoiding breathing in the air breathed out by others."
He also urged everyone to "take it really seriously" and the virus "has got so many surprises in store for us".