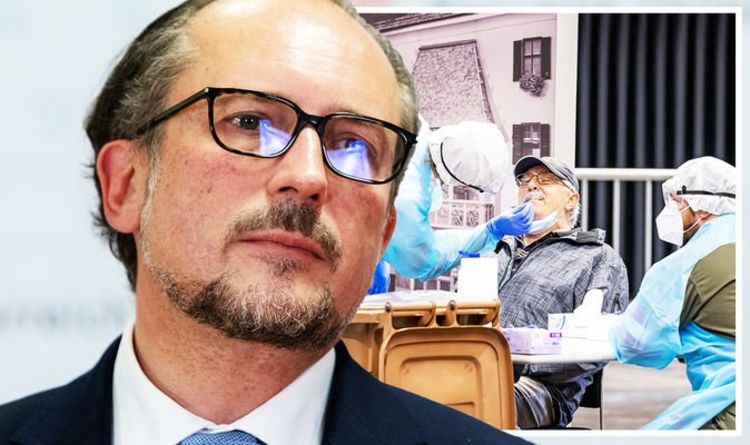 Austrian media is reporting that a full Covid lockdown will be introduced from Monday.
The news comes ahead of a government announcement on whether the step would be taken, but the two worst-hit provinces, Salzburg and Upper Austria have already confirmed the measure and pressed the government to do the same nationally.
Only 66 percent of the population are fully vaccinated, one of the lowest in Europe.
Early this week the country introduced a lockdown for the unvaccinated but infections are continuing to rise.
Several newspapers including the Kleine Zeitung and influential tabloid Kronen Zeitung said officials agreed overnight that a lockdown would be imposed as of Monday, initially for 10 days.