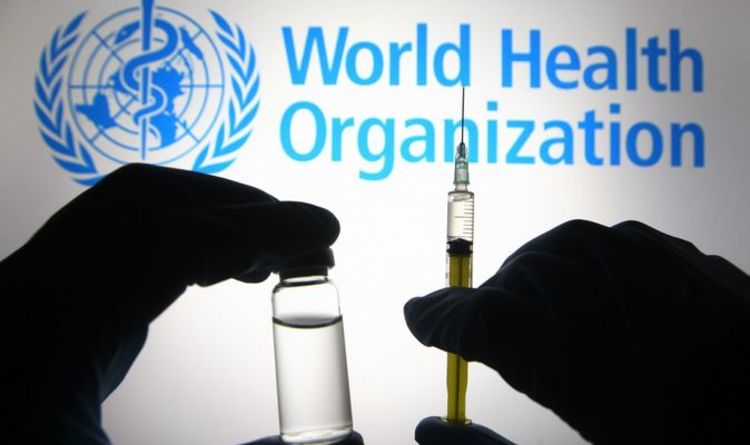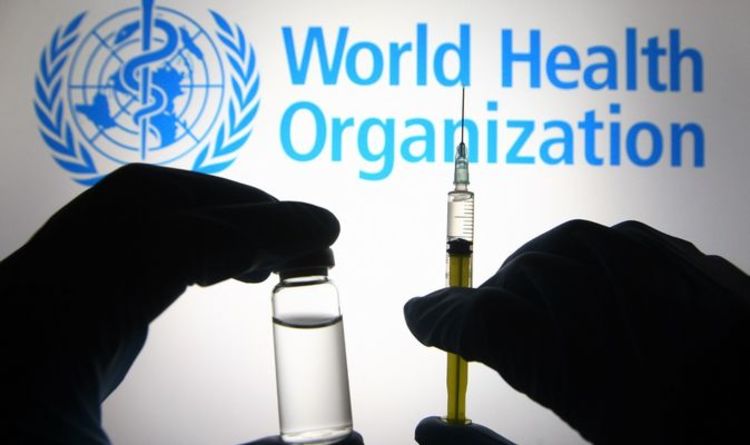 The warning covers a 53-country region, including certain nations in Central Asia. The WHO's Europe branch covers the continent and also stretches to Kazakhstan, Kyrgyzstan, Tajikistan, Turkmenistan and Uzbekistan.
The additional 700,000 deaths would take the region's overall death toll to 2.2million.
The WHO's statement said on Tuesday: "Cumulative reported deaths are projected to reach over 2.2 million by spring next year, based on current trends."
The WHO also said there could be "high or extreme stress" in intensive care units across 49 countries by March 2022.
According to CNBC, the region of Europe is currently experiencing almost 4,200 deaths per day.
The US news outlet added the figure is twice as high as the daily deaths recorded at the end of September.
JUST IN: 'Extraordinary!' Einstein's notes on theory of relativity sell for almost £10m at auction
But the BBC claims Russia is suffering from a daily death toll nearing 1,200 alone.
A surge in cases has also pushed Vienna to impose a return to lockdown in Austria.
Before Austrians were forced to lockdown, Chancellor Alexander Schallenberg, 52, announced imposing a lockdown was due to his unvaccinated compatriots.
Highlighting the different infection rates between jabbed and unjabbed Austrians on November 14, he said: "The rate for the unvaccinated is at over 1,700, while for the vaccinated it is at 383."
And now the WHO Europe director Dr Hans Henri Kluge is pushing people to get inoculated.
READ MORE: Violence breaks out across Europe as Covid rules hit home
The most recent data available on the UK Government website shows Britain faced 113 daily deaths on September 30.
After a rise to around 190 on October 29, daily UK deaths fell to 112 on November 18.
Around eight-out-of-10 Brits aged 12 and over have received two doses of the COVID-19 vaccine.
Over 27 percent have also been inoculated with a booster jab.