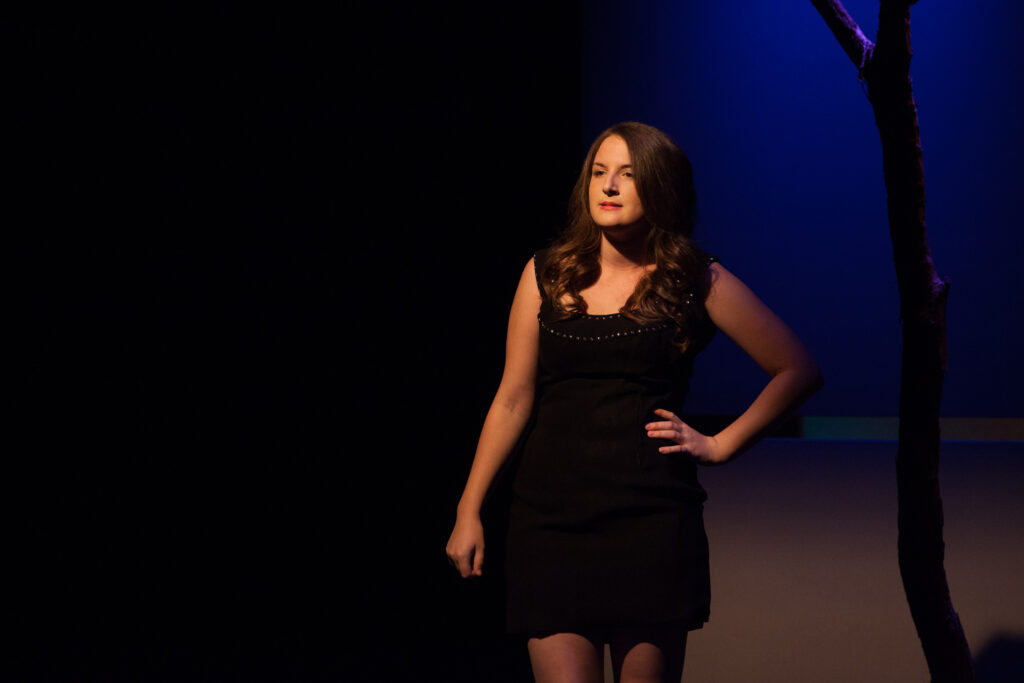 Broadway closed its doors and turned off its lights. The pandemic shut everything down, including the glitz and glam of Broadway dark. Leaving in its path many headlining shows that would never come back to the stage.
With the reopening of the world, came the rush of shows eager to grace the stages all over New York once again. It became a bidding war of shows trying to get to the stage. What was an interesting change in the theater industry, specifically in New York, was the number of plays and solo shows that rose in popularity over musicals. Massively famed actors such as Sarah Jessica Parker returned post-pandemic with a broadway smash hit play. As did huge stars like Hugh Jackman and Patti Lupone to name a few.
Solo shows have been a phenomenon that has also done very well post-pandemic. Whether it's the unique setup of simply one performer or the popularity of a variety of shows, they have become an audience favorite.
A show that survived and thrived post-pandemic was Chocoholic, starring Lilly Dennis. The award-winning show not only was awarded Best Solo Show, but then once the hit show returned to the famed New York stage it won Best Encore Show. This award came from United Solo, the biggest and most prestigious solo show institution in the world. Other award recipients include Sir Ian Mckellan, Patty Lapon, and Billy Crystal.
Chocoholic takes the audience on a very intimate journey because the show breaks the fourth wall. Meaning the audience retains a role in the performance. Set in an imaginary courtroom, the audience becomes the jury in this unorthodox court trial against the main character whose secrets of trauma, grief, and heartache are one by one revealed. It's an incredibly transformative performance. You can tell every word has weight, and the power of this young Australian's performance is one to be reckoned with.
The show is directed by the award-winning director, Debra De Liso. De Liso, having years backing her in the entertainment industry, flourished with recognition as a director, and produces nothing but top-tier shows.
Chocoholic has power in its message. While you might follow one woman's story, the performance is selfless. A concept that the audience everywhere is drawn to. When performance can portray such a specific story, but at the same time relate and connect to the lives of others using theater. That's when you know you are seeing extraordinary theater.