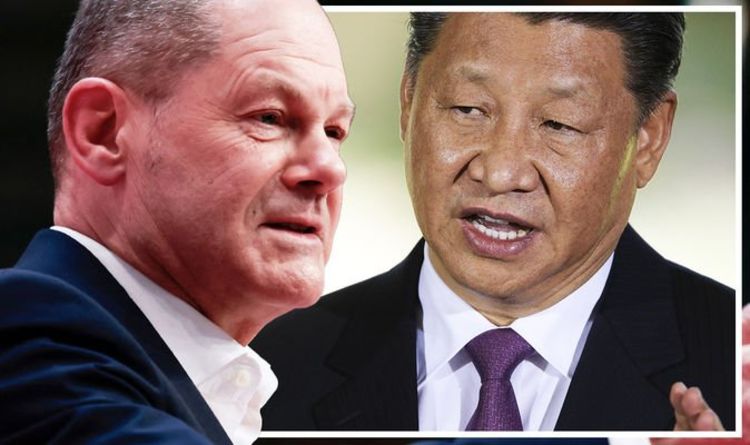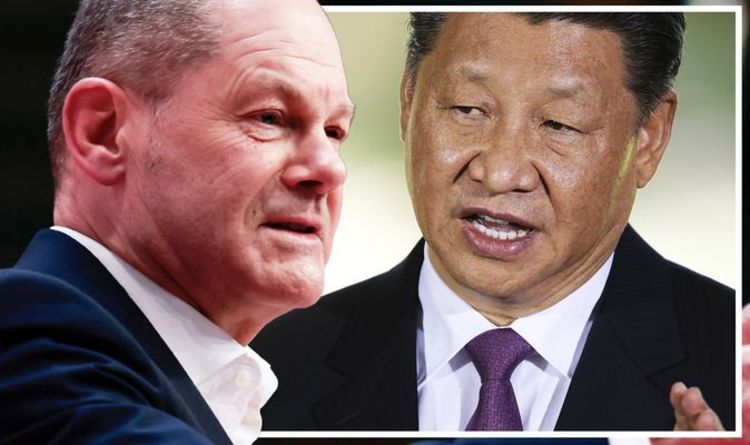 China has been rebuked by Western nations over its treatment of Uighur muslims in the Xinjiang province, many of whom have been put into forced labour camps.
In a statement published by the Chinese embassy in Berlin on Friday, a spokesperson for the regime responded to Ms Baerbock's remarks: "We are ready to meet with the new German Federal Government, to develop our common interests on the basis of mutual respect, equality and mutual benefit, in order to put relations between China and Germany and the EU on a good and stable path.
"I hope that individual German politicians will look at China and Sino-German relations objectively and holistically, actively respect China's core interests and main concerns, and devote their energy more to promoting practical cooperation between the two sides in various areas.
"What we need are bridge builders instead of wall builders."