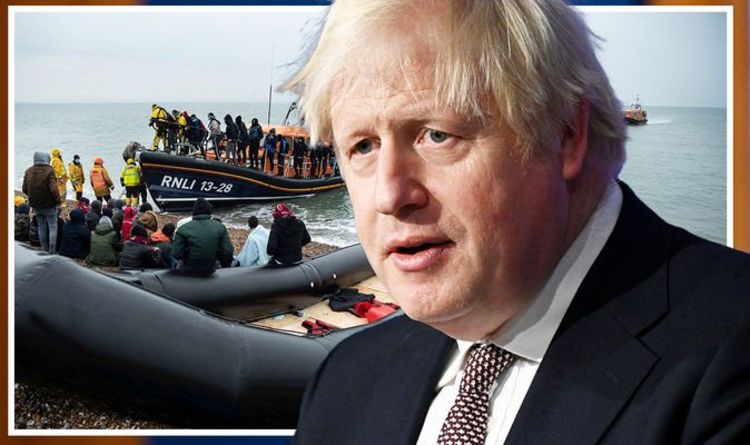 The immigration minister has said that the UK supplied a helicopter during Wednesday's search for the migrants whose boat capsized just outside Calais.
Asked on BBC Breakfast how the UK's response to migrants was going to change after Wednesday's tragedy, Kevin Forster said:
"The first thing is working with France. "We have offered resources, we are happy to support their operations on the beach.
"We have already agreed £54 million, we're happy to look at doing more.
"We're also prepared to offer resources beyond (that) – like yesterday, we deployed a helicopter at their request to help with the search and rescue operation, so we're not just offering cash. It is in no one's interest for this to continue."
"We're prepared to offer support on the ground, we're prepared to offer resources, we're prepared to offer, literally, people to go there and assist the French authorities."