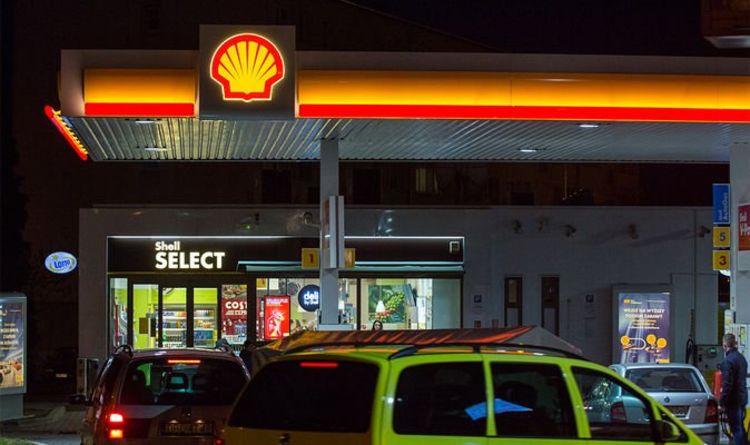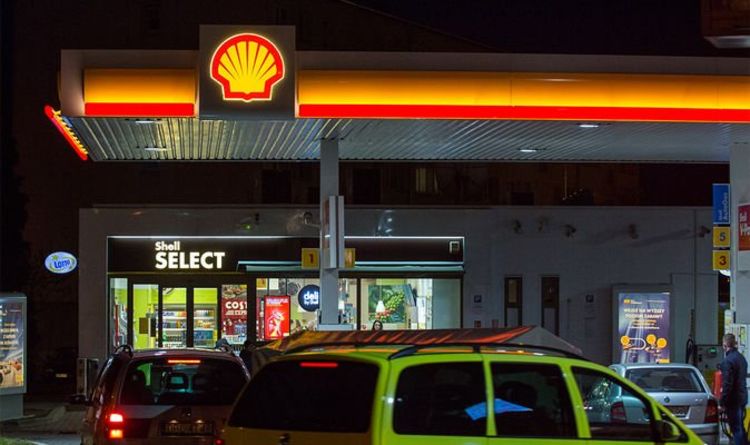 Shell has this week announced it was ready to sacrifice the designation "Royal" — from Royal Dutch Shell — to shift its tax residency from the EU to the UK. It already chose the country as its corporate base and primary stock market listing in 2005 but now, "despite Brexit", the British-Dutch multinational will call London its only home.
Shell's decision to divide its presence between the UK and the Netherlands nearly two decades ago came after it combined Koninklijke Nederlandsche Petroleum Maatschappij and The Shell Transport and Trading Company.
Being a tax-resident and headquartered in the Hague pushed Shell to opt for a dual-class structure that allowed it to issue A shares for investors in the Netherlands while the non-Dutch ones received B shares – all to avoid hitting the latter with the Netherlands' withholding tax.
The company's departure from the Netherlands echoes Unilever's decision last year to locate its head office in the UK.
READ MORE: Austria lockdown: Could the UK follow suit in targeting unvaccinated with lockdown rules?
Matthew Lynn pointed out on The Spectator: "It was confidently predicted after the 2016 referendum that businesses such as those would relocate 100 percent to the Netherlands.
"After all, why stay in tiny isolated Britain?
"In the Netherlands, the decision has already provoked consternation, where the government described it as an 'unwelcome surprise'.
"Who knows, perhaps Ursula von der Leyen is already planning sanctions in response. And will president Macron be sending troops of customs officials to Calais to bring the troublesome British to heel?"
A spokesperson, while emphasising they are stepping up efforts to cut emissions, said at the time they "fully expect to appeal today's disappointing court decision".
The court's decision only applies in the Netherlands but the oil giant said it will slash emissions regardless of where it is based.
Still, it is thought at least part of the reason to relocate is to do with the tight goal set by the Dutch court.
The environmental target Shell has set for itself only, in fact, applies to the annual emissions that come from its own operations, excluding those produced by its customers. This already differs from what the Netherlands expects.
Even though the oil giant's motive to move cannot be tied to Brexit, Mr Lynn dubbed it proof the EU is not essential for business: "In the end, it turns out that whether a country is inside the EU or not doesn't make any real difference to where the world's biggest companies base themselves."
Bob Seely, MP for the Isle of Weight, shared Mr Lynn's column on Twitter and said: "I thought big firms were meant to be abandoning the UK to go to the EU, not the other way around. #despitebrexit"