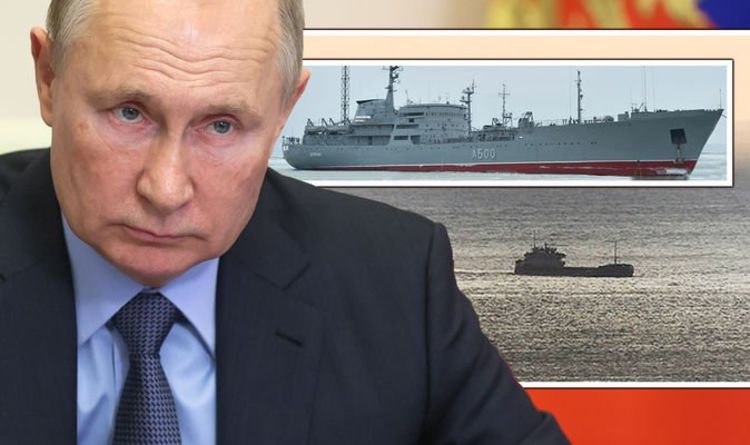 It is understood the Ukrainian vessel left a port in the city of Mariupol on Wednesday morning and then sailed towards the Kerch Strait.
Coastguards from both sides then reportedly clashed at around 1pm local time over whether the vessel needed an application to sail in those waters.
An FSB notice said: "At present, the Donbass is located at a distance of 18 nautical miles to the Kerch Strait, it does not comply with the requirement to change the course.
"These actions pose a threat to the safety of navigation."
The incident resembles a flashpoint in November 2018, which saw three Ukrainian Navy vessels being captured by the FSB Coast Guard.