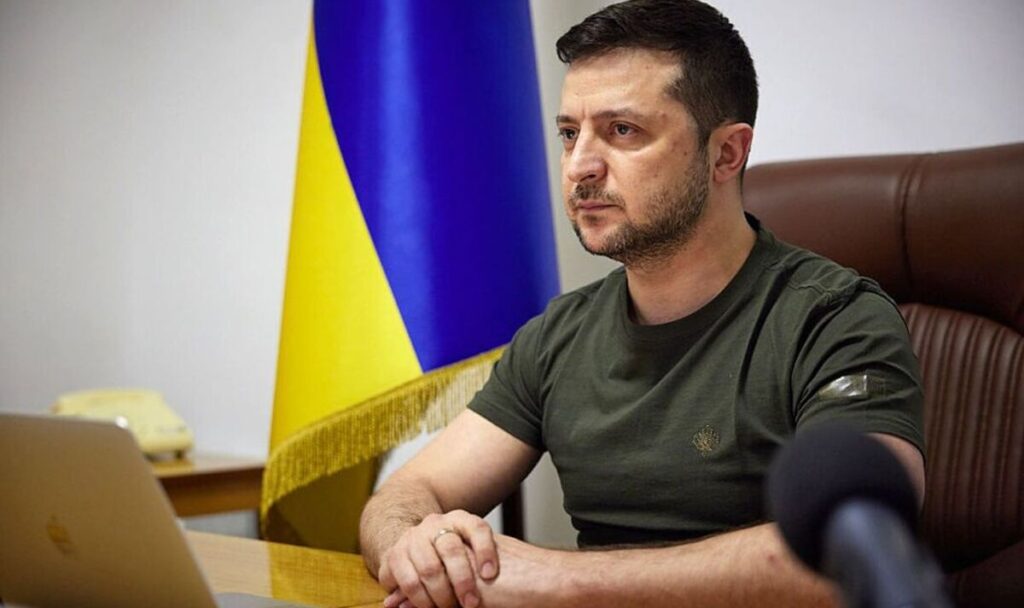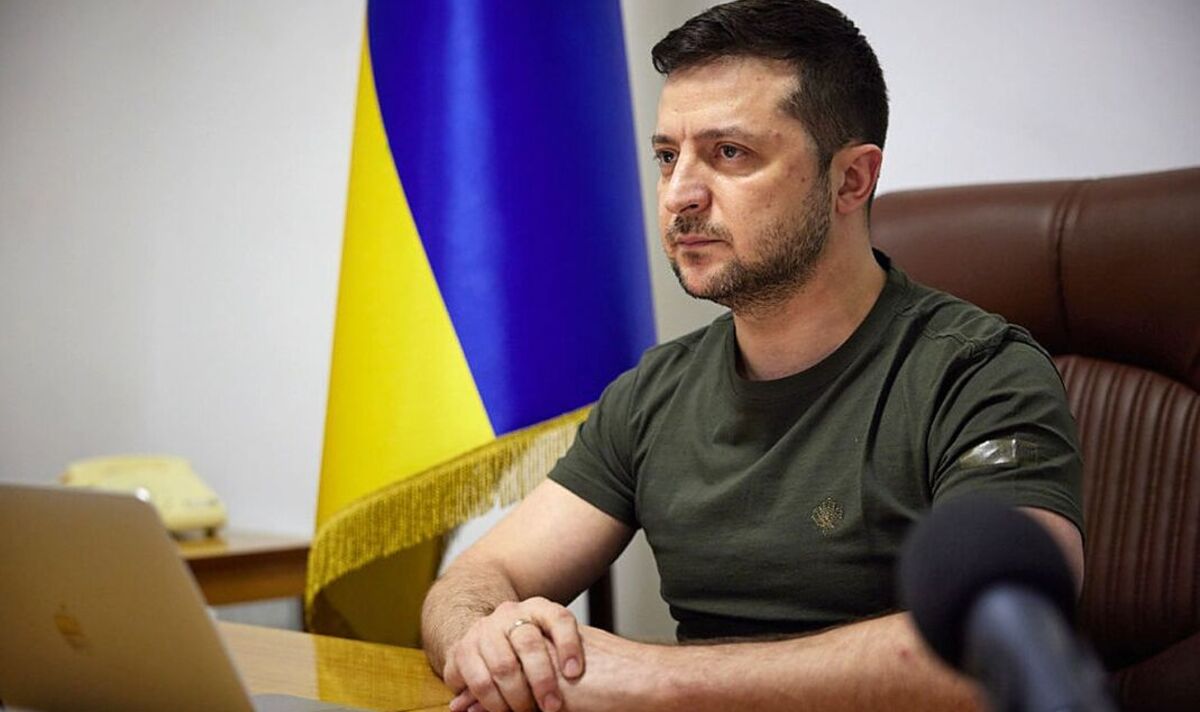 Ukraine's deputy defence minister claimed that Kyiv's forces could reach Crimea by Christmas and end the war by spring, a news report has stated. Volodymyr Havrylov suggested that it is likely that the Ukrainian army could "step in Crimea" by the end of this year.
He said he would not rule out the possibility of a "black swan" event within Russia helping Ukraine in the coming months.
This could potentially see an unexpected political development affecting the Kremlin.
However, Havrylov said that even without such an event, the timeline for reaching Crimea was "possible".
Asked by Sky News whether the war could be over by February 24, Havrylov said that "being realistic… we will need some time".
He added: "But my feeling is that by the end of the spring, this war will be over."
Meanwhile, Russia is seeking a "short truce" – a proposal Ukrainian President Volodymyr Zelensky vehemently dismissed as it would allow Moscow's forces to regain strength after suffering a series of battlefield defeats.
Officials in Moscow have repeatedly said they were ready to engage in peace talks without any conditions, but it is not clear if they have made a formal ceasefire offer as mentioned by Zelensky on Friday.
Mr Zelensky said: "Russia is now looking for a short truce, a respite to regain strength. Someone may call this the war's end, but such a respite will only worsen the situation.
"A truly real, long-lasting and honest peace can only be the result of the complete demolition of Russian aggression."
READ MORE: Twenty-six migrants rescued by Ocean Viking have left facilities
The aid package is intended to counter Russian aerial attacks.
The £50million defence aid comprises 125 anti-aircraft guns and technology to counter deadly Iranian-supplied drones, including dozens of radars and anti-drone electronic warfare capability.
Mr Sunak also announced that the UK will increase the training offered to Ukraine's armed forces, sending expert army medics and engineers to the ex-Soviet state to offer specialised support.