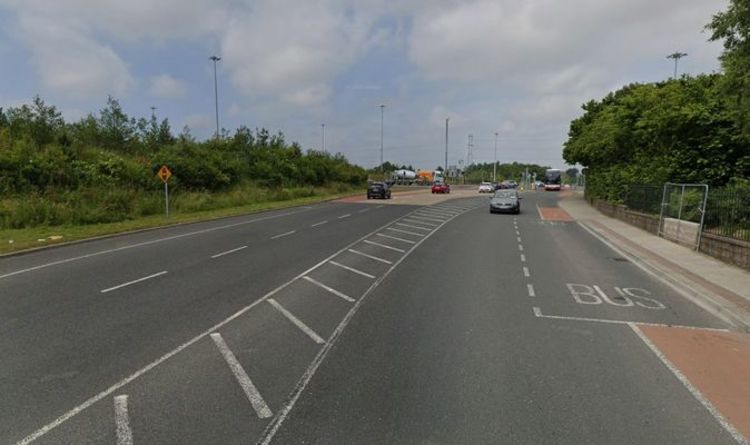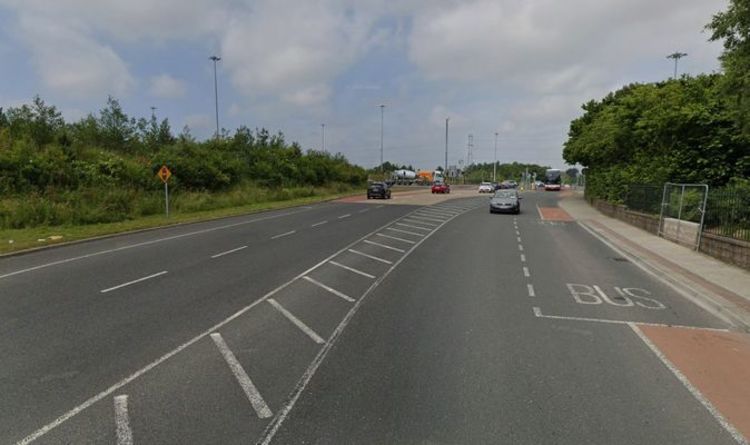 Two cars collided on the N52 slip road in Kells, Co Meath, Ireland, just off the M3 motorway, at around 4.45pm on Friday. The driver and passenger in one of the cars and the woman driving the other vehicle were killed in the accident.
Two baby girls and a 12-year-old boy have been taken to hospital for treatment.
The boy is understood to be in a serious condition.
The girls' injuries are not believed to be life-threatening.
The road was closed following the crash but has since been reopened.
Gardai have appealed for witnesses.
Meath East TD Thomas Byrne expressed his condolences to the families of the three people who died.
He said in a post on Twitter: "My deepest sympathies to the families of the bereaved and prayerful thoughts with the injured."