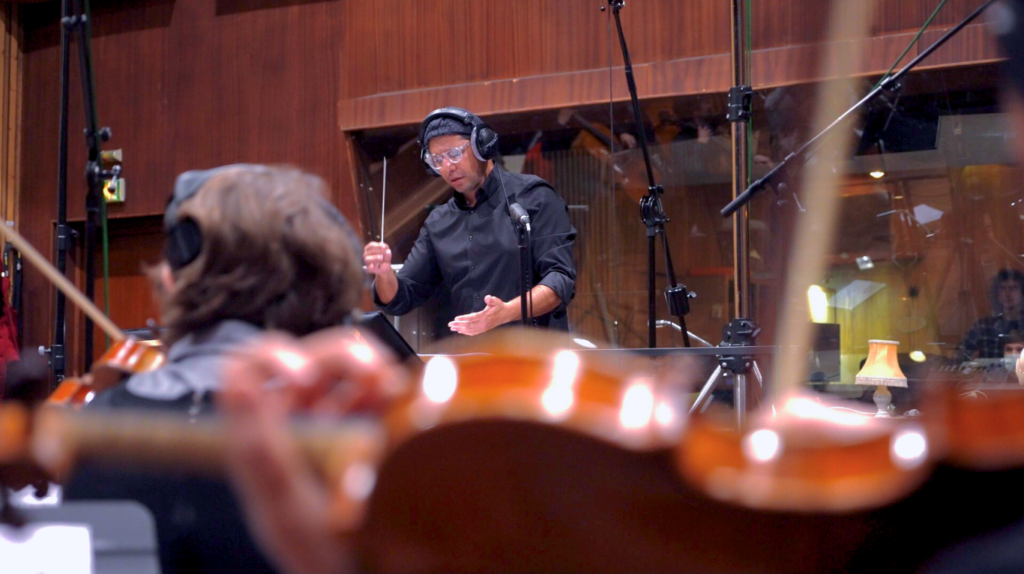 Dubai and the Arab world will, soon, sing the praises of the film composer, Youssef Guezoum. Indeed, he's just finished scoring two big TV series carried by a renowned Emirati production company in Dubai, it's planned to be launched within the very coming weeks: his music will give you goosebumps and will leave you eager to hear more and more.
Besides, Youssef Guezoum is hiding delights under his sleeves to be released in the next months, so stay tuned!
To know more about Youssef Guezoum, Here is the website www.youssefguezoum.com to listen to his scores.
Follow his page on IG : https://www.instagram.com/youssefguezoumofficial/