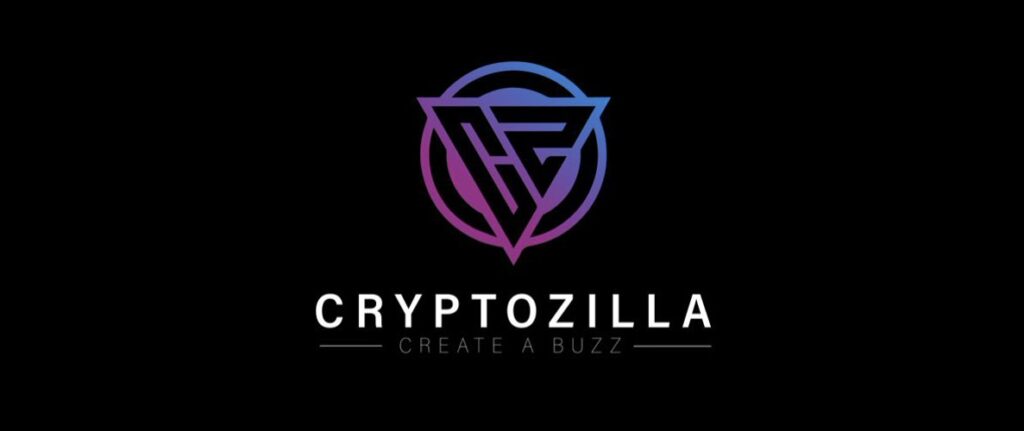 CryptoZilla is a venture capital and public relations agency that offers crypto projects with the marketing resources they need to obtain funds and foster organic community growth. A marketing agency backed by team of influencers. CryptoZilla VC's Co-founder is Syed Dhihan aka Crypto Zeinab. He is a Computer Science student at the University of Greenwich, London with a good understanding in Marketing and creating contents on digital platforms. A passionate marketer with over 7 years of experience in crypto space and 3 years of working with Crypto, NFT projects. CryptoZilla has gathered experience through his involvement in investing, trading, research, and participation with the larger crypto community from the early days of crypto. Blockchain technology is here to stay, and CryptoZilla is the perfect PR firm to help building blockchain companies.
The company's Co-founder and CEO, Syed Dhihan has steadily built a strong community with his pragmatic approach to establishing an idealistic digital environment. He is known online as Crypto Zeinab, and one of the top crypto enthusiasts striving to expand the use of cryptocurrencies and blockchain on a global
scale. His vision of digital dominance has prompted him to become a leading proponent of cryptocurrency adoption across a variety of platforms. Through both his consultation and his agency's entire marketing tactics, CryptoZilla VC has assisted crypto companies in reaching their target audience. Crypto Zeinab understands why cryptocurrency adoption is becoming increasingly important to financial success as an influencer and future-oriented thinker.
He works around the clock to provide counsel to the community and to explain why they should invest now in order to reap the greatest benefits from this digital innovation. He also serves as a sounding board for potential investments. His marketing savvy and suggestions place him at the top of the list of crypto influencers striving to improve the community.
Syed's CryptoZilla marketing agency initiative draws on his many years of experience in the area to provide a comprehensive understanding of how to make riches using cryptocurrencies. People may create their financial prospects without having to wait decades for profits thanks to his work as a marketer and influencer. In the present digital industry, his premium consulting service makes him a standout pick. His vision and mission have allowed him to serve many individuals with varying backgrounds and levels of experience to date.
Crypto Zeinab's Twitter account has already amassed a sizable followers. His name is trusted in the crypto community, with over 110K followers coming to him for advice on the current dynamics in bitcoin and its adoption. He has developed a powerful process for positioning in the crypto world by working his way through investing, trading, research, and interaction. This has been crucial in his development as a marketing strategist and influencer.
Little Explanation about CryptoZilla VC
CryptoZilla VC is a crypto marketing firm that specialises in developing marketing strategy for cryptocurrency businesses and projects. Syed Dhihan, often known as Crypto Zeinab on social networking platforms, is the Co-founder and CEO of the company. He is also a crypto enthusiast who uses social media sites like Twitter to persuade people to adopt cryptocurrencies. He has taken on the task of coaching and encouraging people who want to improve their lives through digital innovation.
Website | Twitter |Linkedin |Facebook | Instagram | Telegram