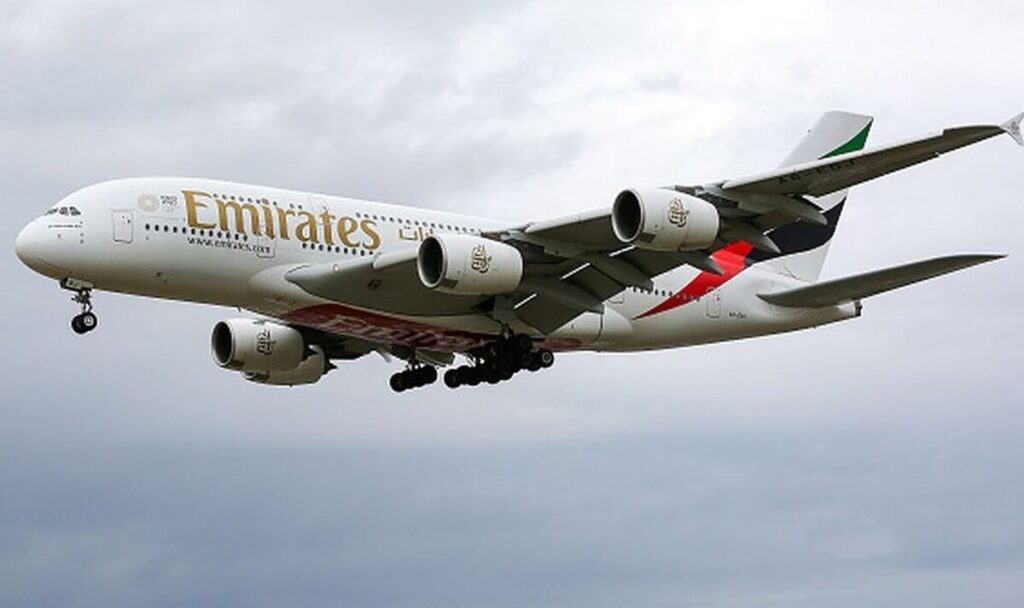 An Emirates flight from Athens to New York was forced to turn around as authorities ordered the plane to be grounded citing "security concerns", according to a local news report. A second Emirates flight from the Greek capital to Dubai was refused permission to take off.
The decision to call back one of the planes and ground the other came as a request from US authorities who informed the Greek police about a "suspicious" passenger, according to Greek media and police sources.
However, the Greek authorities refused to confirm the exact source or nature of the American request.
Public news station ERT1 was the first to break the story which saw Emirates flight ΕΚ 209 ordered to return to Athens.
The aircraft was traveling over Sardinia when the request to return to Eleftherios Venizelos was made.
According to the Greek reporter, France and Italy both refused to allow the aircraft to land.
The flight, which had been on route to Newark airport, returned safely to Athens two hours after taking off, according to officials.
Flight 209 was escorted back through Greek airspace by two Greek air force F-16s, according to military officials.
According to Greek police, nothing suspicious was found on the aircraft following a search.
READ MORE: Putin warned of civil war within Kremlin as replacement climbs ranks