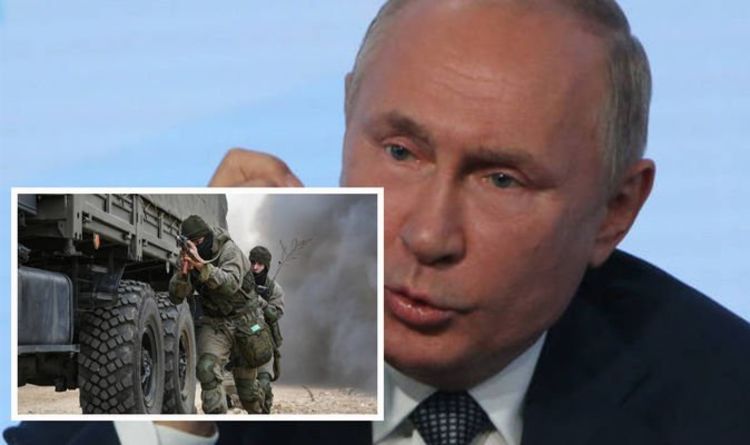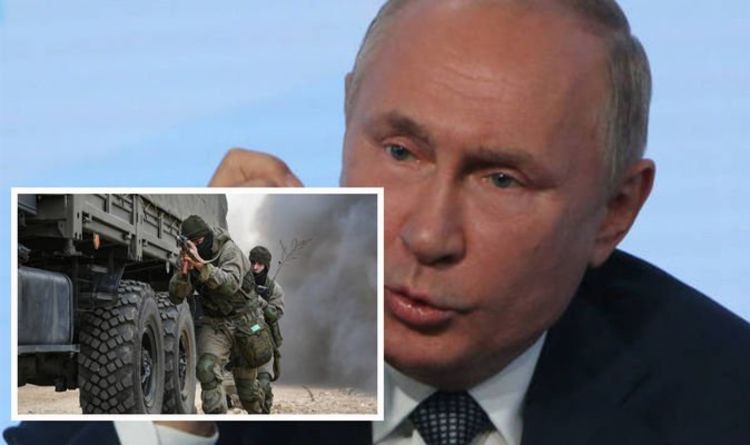 Last week, Ukraine's Defence Ministry estimated that there were more than 90,000 Russian soldiers stationed near the Russia-Ukraine border and in rebel controlled areas, in eastern Ukraine.
Mr Budanov added that he believes any attack will be preceded by a series of psychological operations aimed at destabilising Ukraine and its ability to defend itself.
He said: "They want to foment unrest, through protests and meetings, that show the people are against the government."
Examples, cited by Mr Budanov, include ongoing anti-Covid vaccination protests, which he says Russia are organising to stoke unrest in Ukraine.