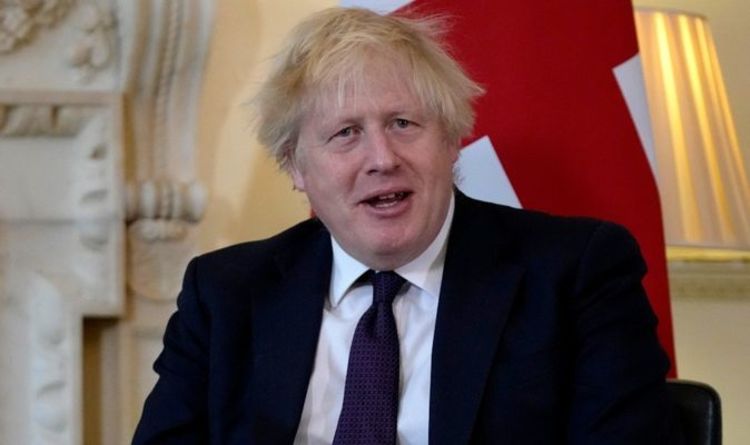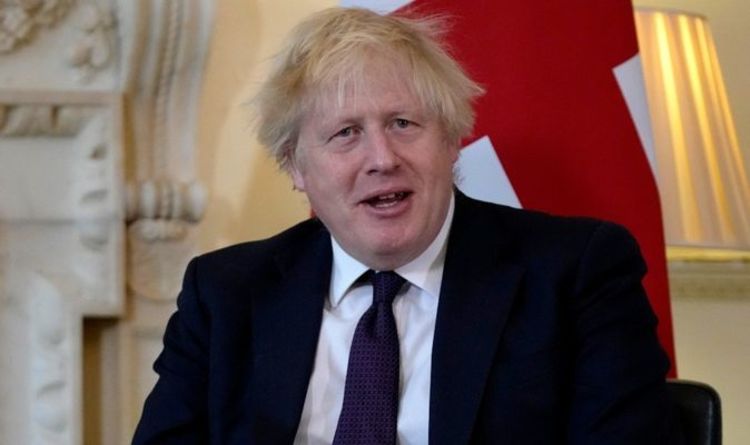 The Tory MP said that he is concerned about 100,000 Russian troops likely invading Ukraine with tensions between the two countries having reached a boiling point. Alliance foreign ministers held a meeting in the Latvian capital of Riga to discuss how to cope with any potential Russia troop build-up near Ukraine. Mr Ellwood argued an invasion is a matter of "when" and not "if" as Russian president Vladimir Putin bids to reverse Kyiv's path towards the west.
Putin has always banged on about Russians and Ukrainians being "one people" and ruing a "fraternal" conflict that he himself instigated nearly eight years ago.
The war, which has been going once since February 2014, centres on the Ukrainian regions of Donbas and Crimea.
When asked if he was worried about Russia invading Ukraine before long, Mr Ellwood told LBC: "Very much so.
"We're not just talking about over a 100,000 troops.
JUST IN: Covid LIVE: Plan B 'imminent' – Boris ready to unleash new lockdown rules by 'tomorrow'
Around 90,000 Russian troops are understood to be camped near Ukraine's borders, which soured already tense relations between the US and Russia.
Worried US president Joe Biden warned Putin that his country will adopt "strong economic and other measures" over fears of a Russian invasion in their neighbouring country.
Mr Biden agreed with leaders of the UK, France, Germany, and Italy to use "all the tools at their disposal".
But Moscow has so far denied that it has plans in store to attack Ukraine