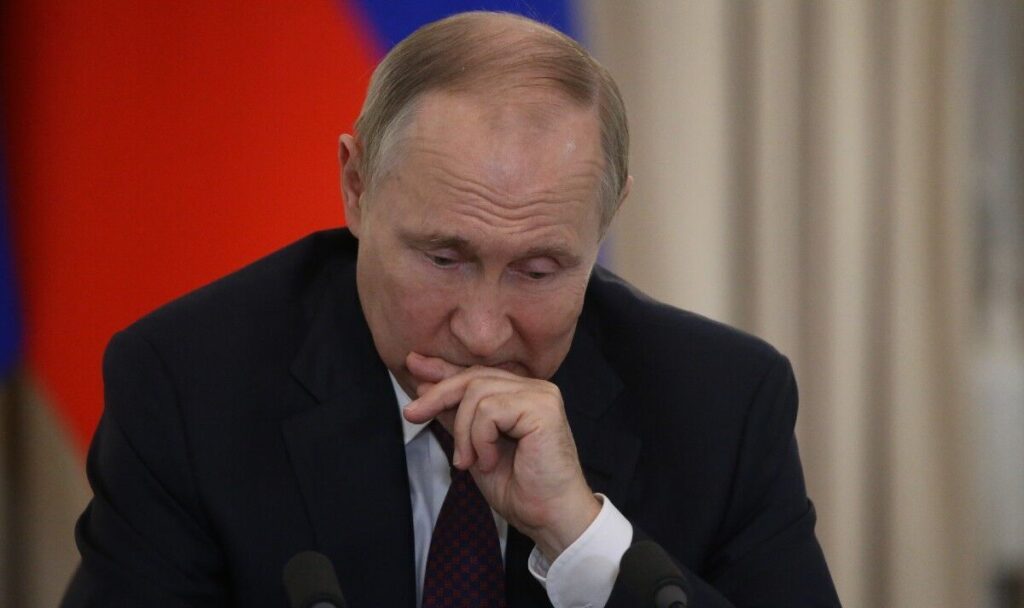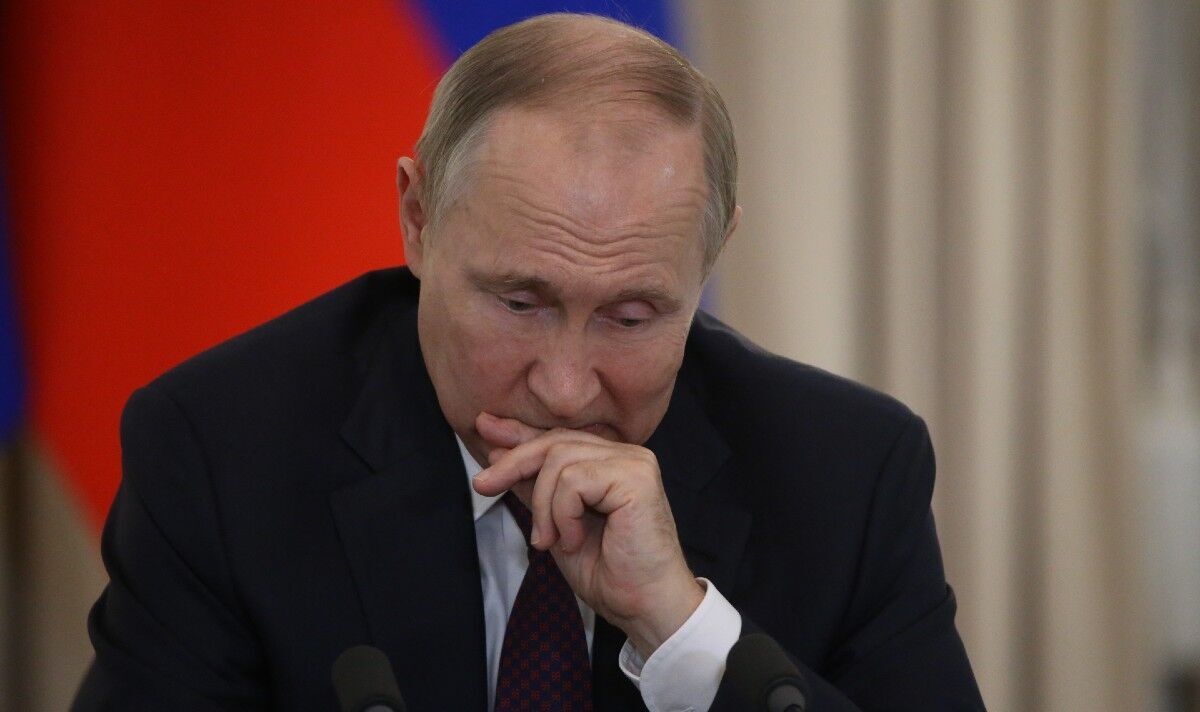 Vladimir Putin has cancer and Parkinson's disease, a Kremlin insider has claimed. The Russian intelligence source appeared to confirm that the Russian leader has been diagnosed with pancreatic cancer and is in an early stage of the brain disease.
The unnamed Russian told The Sun: "I can confirm he has been diagnosed with early stage Parkinson's disease, but it's already progressing. This fact will be denied in every possible way and hidden.
"Putin is regularly stuffed with all kinds of heavy steroids and innovative painkilling injections to stop the spread of pancreatic cancer he was recently diagnosed with."
"It not only causes a lot of pain, Putin has a state of puffiness of the face and other side effects – including memory lapses.
"In his close circle, there are rumours that in addition to pancreatic cancer, which is gradually spreading, Putin also has prostate cancer."
He added: "He uses a lot of doubles and sometimes it is difficult to detect if it is the real Putin or someone replacing him."
In June, reports emerged of Putin appearing unsteady on his feet during an appearance at the Kremlin.
Russia's Foreign Minister Sergei Lavrov has addressed the rumours, saying: "I don't think a sane person can suspect any signs of an illness or ailment in this man.
"I'll leave it on the conscience of those who disseminate such rumors despite daily opportunities for everyone to see how he and others look like."
In April, Putin appeared to grip a table for support during a Kremlin meeting.
He also looked bloated, prompting some to speculate it could be a side effect of steroid treatments for Parkinson's disease.
British intelligence expert and former head of MI6 Sir Richard Dearlove suggested in May that the Kremlin leader was suffering from a long-term illness and would be "gone" by the end of the year.
Christopher Steele, a former MI6 Russia bureau chief, said in an interview with LBC Putin was "increasingly ill".
Kyiv Post journalist Jason Jay Smart has also claimed videos released by [Russian] Government news show what could be IV track marks on one of Putin's hands.