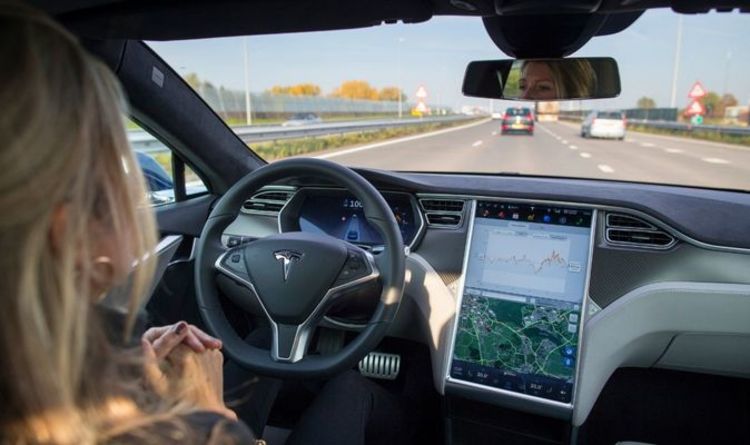 Last Saturday night, a fatal accident involving an off-duty taxi driver and his vehicle killed one person and injured 20 in the southeastern 13th district of Paris. According to one of the persons close to the investigation, three are still in serious condition.
The driver was taking his family to a restaurant when he reportedly lost control of the vehicle and struck a cyclist, several pedestrians, a traffic light and a van.
G7 Deputy Chief Executive Yann Ricordel said that the driver had tried to brake, but the car instead accelerated.
It was unclear if the car was operating in Autopilot mode, reports Reuters.
Tesla's assistive technology allows its vehicles to steer, accelerate, and brake automatically.
Jerome Coumet, mayor of Paris' 13th arrondissement, said on Twitter: "The first elements of the investigation indicated that the accelerator would have gotten stuck."
Mr Ricordel decided to suspend the use of the 37 Tesla Model 3 among his fleet.
He said the Tesla Model 3 owners in its fleet would be fully compensated for lost earnings during the suspension.
The company is looking for alternatives so all drivers can resume driving for G7 as soon as possible.
READ MORE: Elon Musk: Tesla 'will accept Bitcoin' as payment again
Tesla's autopilot mode has been controversial as the technology does not automatically drive the car.
Drivers are required to maintain control and attention at all times.
Earlier this year, US authorities opened an official investigation into the autopilot system, following 11 Tesla crashes since 2018 involving emergency vehicles.
Paris prosecutors have opened an investigation into charges of manslaughter and unintentional injury.