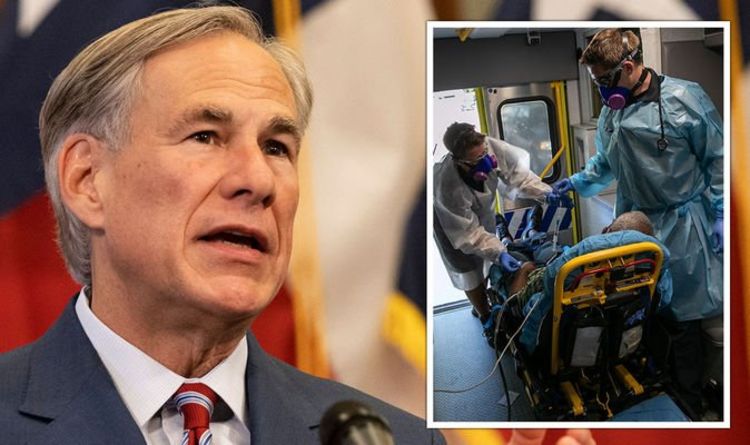 In half of the country's 50 states, capacity has dropped below 15 percent, and the south – where Covid rules are the most lax – has fewer than 10.
The department of health data showed 19 states have a hospital bed capacity of 15 percent or less.
These are scattered across the country and include states like California, Florida, Louisiana and Michigan.
Five, located primarily in the southern US, have an average availability of 10 percent or less.