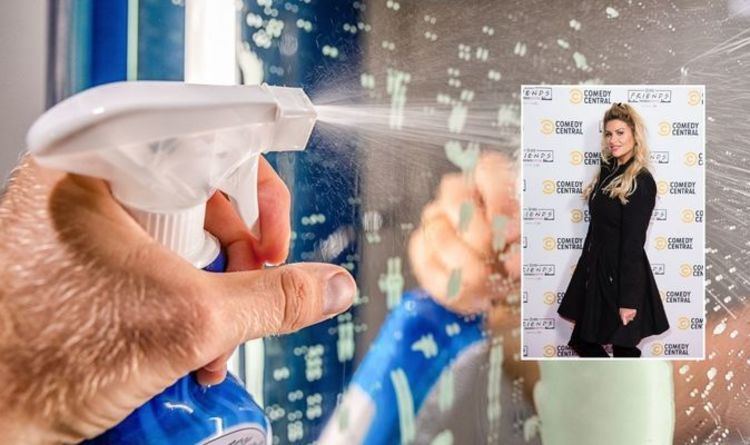 After using a cleaning spray, Mrs Hinch fans recommended spraying with a window glass cleaner and using a cloth.
Alison Titch wrote: "Use Viakal as per instructions on the bottle, then clean it all off and spray window glass spray, I like Waitrose's one. Use a cleaning cloth and wipe it all until it's streak-free and shiny."
Lily Wilson said: "I use an own brand window spray, 30p in Asda, and use the Minky Glass and Window Cloth to buff it all in, looking great."
The large green cloth is made from millions of tightly woven high density microfibres, which help to remove dirt and grease from windows and other surfaces.