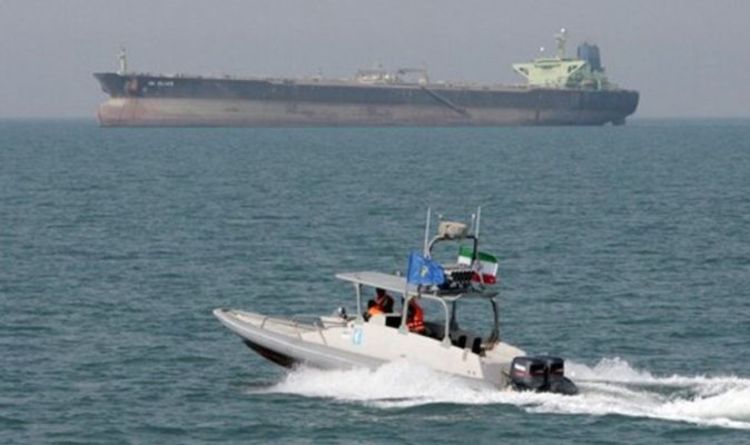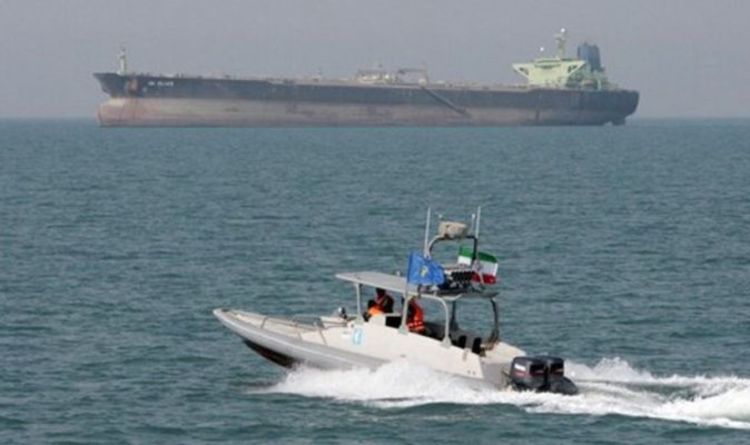 Guy Ester, foreign affairs editor of Walla News, took to Twitter to update on what happened. More than 150,000 litres of diesel were discovered onboard.
Mr Ester tweeted: "#BREAKING #Iran navy says it has seized foreign ship in the Gulf while 'smuggling diesel.'"
Iranian news agency Tasnim News tweeted: "Seizure of a foreign ship in Persian waters.
"Commander of Naval Type 412 Zulfiqar of Parsian city:
"Navy Parsian Marines seize a foreign ship carrying smuggled fuel in the waters of this city.
"After inspecting the vessel, more than 150,000 liters of smuggled diesel were discovered."
Iran was recently slammed for taunting a US warship in the Gulf of Oman. An Iranian helicopter was involved in an apparent fly-by after flying within 25 yards of the USS Essex.
READ MORE: EU blasted for 'undermining UK constitution'
Mr Kirby added that the incident did not have any impact on the ship's operations.
Mr Kirby continued: "When you have another armed force — in this case, the Iranian navy — that flies like this, you definitely run the risk of some sort of escalation and a miscalculation on either side here, and that's not helpful.
"This one ended peacefully, but it doesn't mean it was safe and professional.
"It absolutely wasn't."
The press sec added: "It's dangerous because it could lead to miscalculations."