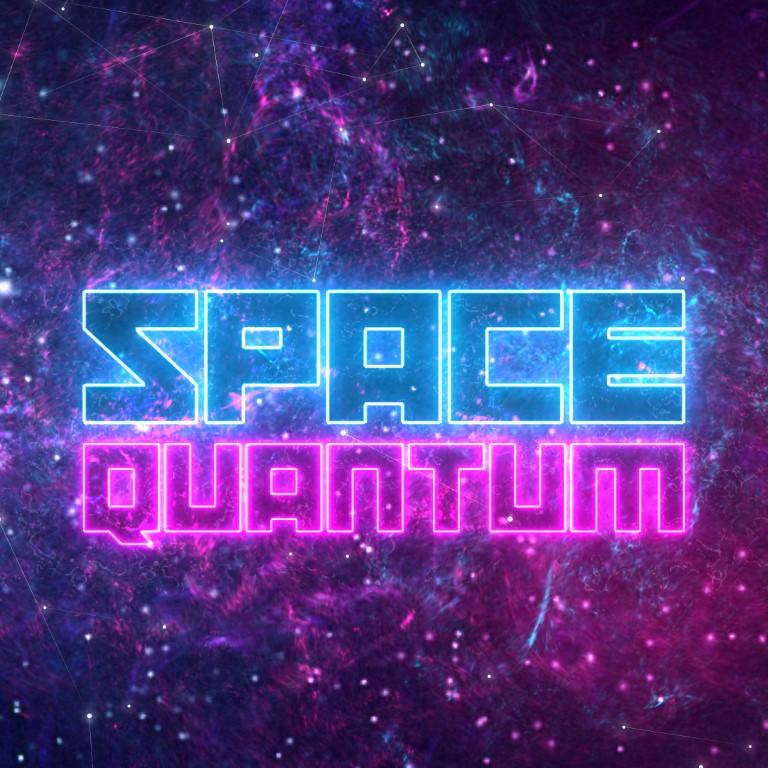 Core Team
Cliff Nahmias CEO of Space Quantum,
Fabian Chiera CTO of Space Quantum,
Cliff's story:
How my story in cryptocurrency began
I have now been in the world of cryptocurrency for 6 years, I bought my first BTC for $200,
I traded for years in crypto in SPOT or in FUTURES and then I bought my first NFT 6 months after that.
After purchasing my first NFTs, I had to open an account at MetaMask or Coinbase Wallet, I chose Coinbase Wallet. I am a customer at Binance because I do leveraged trading, Binance is a Centralized company so no risk of losing your account, while Coinbase Wallet or Metamask are decentralized blockchains and pose the risk of losing your account and of course without any face to face contact; it is the very principle of decentralization, you must remember or hide 12 RECOVERY PHRASES in case you are disconnected from your Account, there is also a bug with APPLE and iPhones if you use the Face ID, after two attempts it automatically disconnects you.
One day I was the victim of this bug, after two attempts my Face ID logged out and logged me out of my Coinbase Wallet account.
I then tried to reconnect but I could no longer find my 12 recovery phrases, I tried to contact by email Coinbase Wallet, which of course could do nothing for me. I look every in my wallet every day and in it, I have more than fifty NFT for several thousand dollars.
I then started looking for several solutions to see if it had happened to other people and then I discovered that thousands of users had the same experience as I had via their iPhones and because of this Face ID bug.
I then decided to call my partner FABIAN CHIERA, an expert in computer security and also my partner for 6 years, Principal Co-founder in Blockfactory.
For me, the best one in his field.
We decided to create Space Quantum together in the hope that it doesn't happen to anyone ever again.
We then first decided to focus on the security and customization of the recovery solution, we decided to create the first customization thanks to your memory, your memories, your music, your images, your ideas,
The customization happens through an unlimited choice of templates that are already created and templates that you can add yourself and also mix.
The combination requires a minimum of 4 combinations and it is unlimited in customization, you can put 1-2-3 music 1-2-3-4-5-6-7-8-9 pictures, you can leave it up to your imagination and you yourself are the key to your recovery solution.
You can also use Augmented Reality (AR), as well as Virtue! Reality (VR), to create your own creations in customization.
Then we also created the system to integrate it into our Wallet (Space Quantum Wallet), in order to create 100% personal security and 100% dry security.
Inside our application, you will also be able to store your digital assets, your personal password, your images and documents and the totality of your files and private documents.